DISCLAIMER: Rules, regulations, and science about the UK pandemic may have changed since this article was written in April 2020, for updated news visit the World Health Organisation or the NHS website.
From Brick & Mortar To Click & Order
More and more people are choosing to order their medication online, and that's no great surprise. Every highstreet business has a digital equivalent and that includes pharmacies. There has been a lot of negative stigma associated with online Pharmacies in the past, but if you follow some simple precautions, it is a very safe option. Now more than ever, online pharmacies are providing a vital service for people who need medication delivered to their front door.
The current pandemic has made a lot of people think: Should I go outside to collect my prescription, or should I stay in and order it online? If you're used to picking up your prescription in person, ordering online can seem daunting. But really it's very similar to getting medication from a physical pharmacy, and in many ways more convenient. Given the current climate, it may also be the safer option – let's find out why.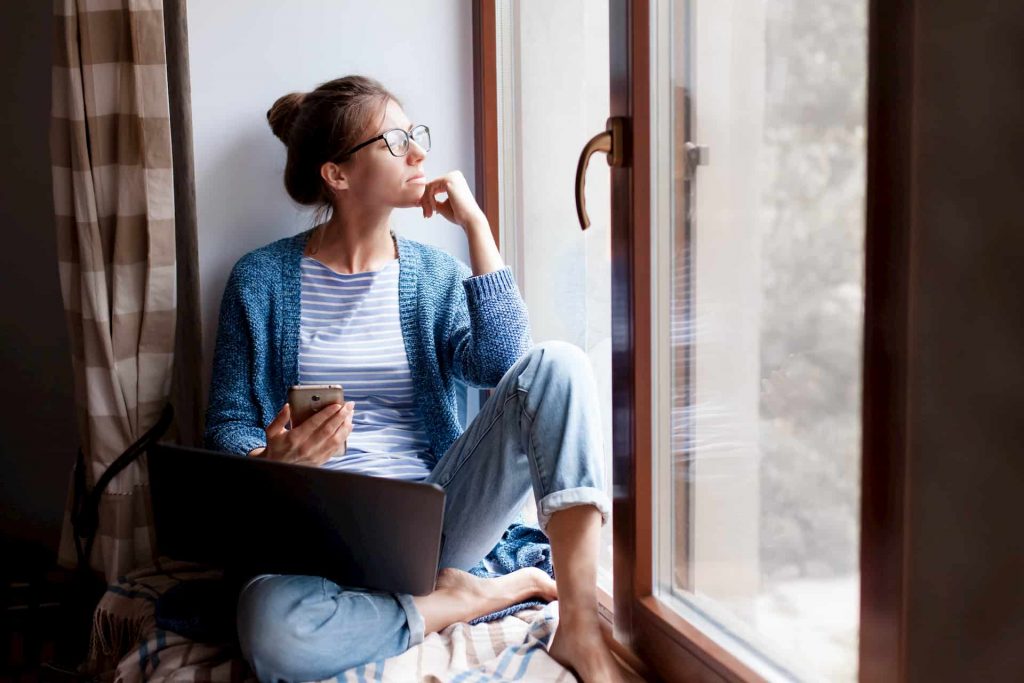 Reducing Risk During Lockdown
We're currently undergoing an unprecedented health crisis, and it has affected all our lives in one way or another. The entire country is being ordered to stay home, with the exception of our key workers. Going outside to shop for essentials is permitted, but you should be doing it as little as possible. For the thousands of us in self isolation, leaving the house isn't recommended for any reason except socially distanced exercise. There has never been another time in which the health of a nation depended so much on people staying home.
People who need access to medication are particularly concerned about all this. Medicine rightfully comes under essential items, so you can go outside to collect your prescription from a local pharmacy. However, if you're in self isolation, you shouldn't be leaving the house to collect supplies. If you're fortunate you can get a family member, friend or neighbour to collect medication for you – but that isn't always an option.
If you're someone who needs an asthma inhaler or blood pressure medication, you can be forced to make a stressful decision. You need access to your medicine, but most likely you're in a high risk group. Even when practising social distancing, a trip to the local pharmacy increases your chance of infection as the virus can survive on surfaces for some time. 
Thankfully there are other options, one of which is ordering your medication online from a registered pharmacy such as e-Surgery. This way you can stay home and lower your risk of infection while also getting access to the medication you need.
How Long Can The Virus Stay On Surfaces?
One thing that is clear about this pandemic is that people can be infected by touching surfaces that have been coughed or sneezed on. Droplets of infected liquid can be picked up quite easily from all kinds of places – door handles, shopping carts and products lining supermarket shelves. This is part of the reason why the UK is under lock-down. By staying home, we reduce the amount of physical contact we have with infected surfaces, and also reduce the chance of spreading it ourselves when going shopping or taking public transport.
According to the World Health Organisation (WHO), the virus can remain infectious on surfaces  anywhere between a couple hours to 72 hours, depending on the surface in question and the conditions of the environment. It is much less likely for the virus to remain infectious on deliveries or post, mainly due to the time scale and the changes in exposure and temperature [1].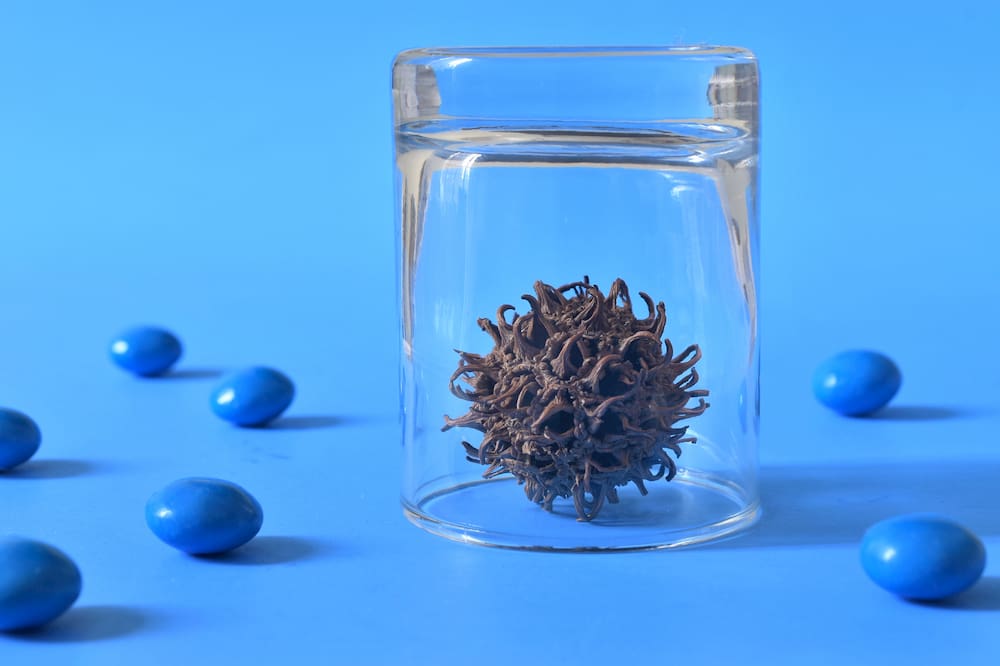 Access To Protective Equipment
One thing you can't count on your local pharmacy to provide is protective equipment. These include items such as face masks, disposable gloves and high alcohol content hand sanitiser. Local pharmacies and even general retailers are running low on items like these, and may not have any in stock at all.
If you are leaving the house for essentials or for exercise, these hygiene products can really make a difference. Being able to sanitise your hands after coming into contact with surfaces such as door handles or shop counters can help reduce your chances of infection. The same goes for wearing face masks and gloves, both of which provide an additional layer of protection from infectious droplets in the air or on surfaces. Combining protective equipment alongside the 5 Steps To Hand Washing could help keep you safe during and after essential trips or outside exercise.
All of these items can be ordered online from e-Surgery, delivered straight to your front door in 100% recyclable packaging. We have implemented restrictions on how many orders can be placed for some items, such as hand sanitiser (3 per household). This is because e-Surgery is providing large amounts of this stock to front line workers and local services, and we need enough for everyone  – please only order the amount you need for personal use. It goes without saying we don't support hoarding, as the hygiene equipment we sell is intended to protect all of us.
To find out how we're helping, check out Hand Sanitiser Shortage: What Are We Doing To Help.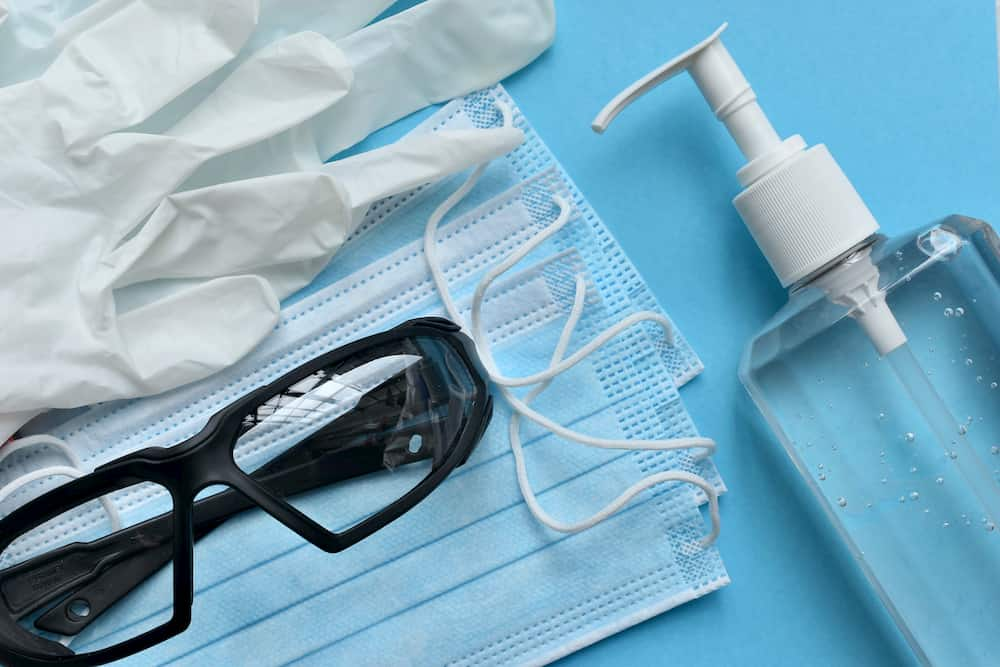 Using Reputable Online Pharmacies
Some people feel that ordering medication online is a risk. After all, how do you know the website you are using is legitimate? There are few ways you can be sure that the website you're ordering from is a registered pharmacy, and there are also some red flags to look for. For example, every registered online pharmacy has both a Distance Selling Logo and a Registered Pharmacy registration number displayed on the website. 
The Distance Selling Logo is the stamp of legitimacy demonstrating that the online pharmacy is approved by the MHRA (Medicine and Healthcare Product Regulatory Agency) as a legal retailer of medicine [2].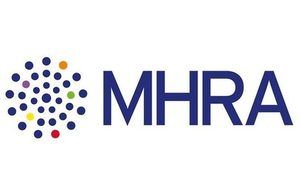 The Registered Pharmacy logo shows that we are registered as a pharmacy with the General Pharmaceutical Council (GPhC), with the number demonstrating we can be searched for and found using their pharmacy register [3]. 
If the website you're ordering medication from doesn't display these two logos or you can't find the pharmacy on the register, you shouldn't order from them. Likewise, if website stocks dodgy unlicensed medication such as Kamagra or other fake pills, you should never order from them.
As long as you're using a reputable online pharmacy, ordering online is just as safe as picking up your prescription locally (and in current times, safer). e-Surgery is a MHRA and GPhC registered online pharmacy that only ever sells licensed medication, including flu fighting products such as Paracetamol and Echinacea tablets, as well as specialist packs such as the COPD Rescue Pack.
Buying Responsibly Under Lockdown
Life under quarantine is certainly not ideal, but it's good to know that you can access the medication you need from home. By staying in and ordering online, you're not only protecting yourself and others from infection, but you're taking pressure away from NHS services which are currently under stress. It also helps local supermarkets keep products such as hand sanitiser and disposable gloves on the shelves. If you're concerned about the environmental impact of healthcare, find out how to choose a sustainable pharmacy here.
Looking to improve your health at home? Check out these 6 Ways To Improve Your Wellbeing from lockdown.
Sources
Further Reading
Coronavirus (Covid-19) | GOV.UK