Buying Kamagra Tablets Online?
Order Genuine UK ED Tablets From £6.75
Order Now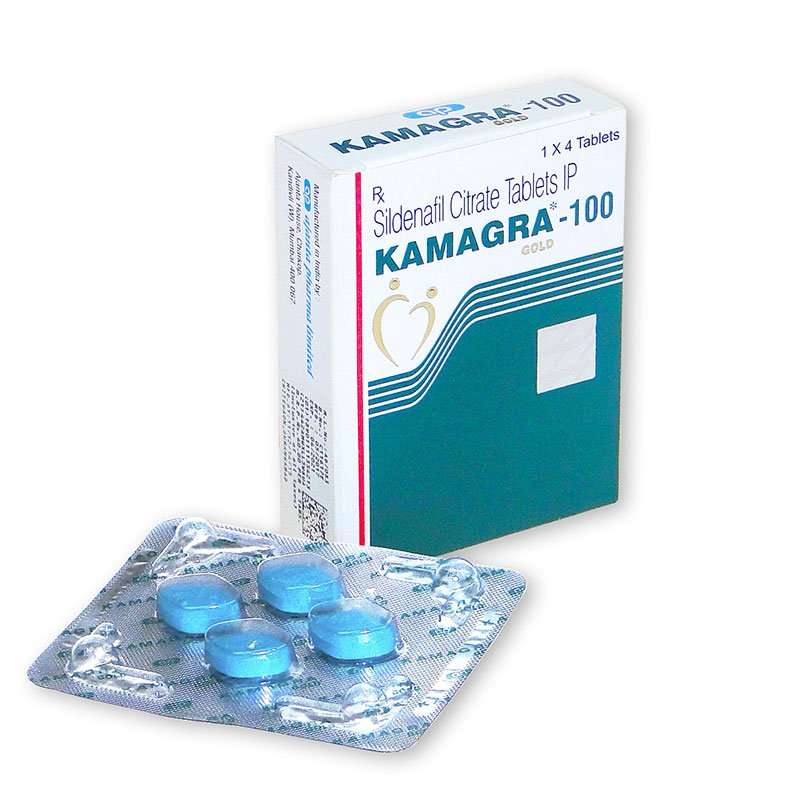 How it Works
Our service works in just three simple steps.
Choose your treatment
Complete a consultation
Delivered to your door
Choose your treatment
Search for your medication, condition, or Ask-a-Pharmacist if you need advice about your health.
Complete a consultation
Answer a quick consultation about your health, our prescribers will ensure that the medication is safe for you.
Delivered to your door
Your medication is dispensed from our UK Pharmacy and delivered to you by Royal Mail in recyclable packaging.
Frequently Asked Questions
Have a question ? we're here to help
What are Kamagra tablets?
Kamagra tablets are a medication used as a treatment for erectile dysfunction or ED. Kamagra is made by an Indian company called Ajanta Pharma. It is advertised to contain the same active ingredient as Viagra, Sildenafil Citrate. However, Kamagra is not legal to be sold in the UK and because it doesn't pass the same quality controls as other UK medication. Kamagra bought online is not guaranteed to be safe or effective. Nevertheless, many men across the UK still continue to buy fake Kamagra tablets online. Recently £15.8m worth of counterfeit Indian medication such as Kamagra has been seized at the UK border. 
A much safer option is buying the Generic Viagra from a reputable licensed online service like e-Surgery. A pack starts at only £6.75 including delivery, and you can be certain your medication is genuine and a proper UK brand. The service is also confidential and your payment information secure.
Do Kamagra tablets work?
Kamagra tablets cannot be legally sold in the UK and when you buy it online you can never be sure of whether it is genuine. Often fake Kamagra tablets will have very little or no active ingredient. They may even have harmful contaminants that would not be allowed in UK licensed medication. The claimed active ingredient of Kamagra, Sildenafil Citrate on its own is very effective and you can legally buy these tablets online as a cheaper generic.
Is buying Kamagra tablets legal?
Kamagra tablets are NOT licensed to be sold in the UK. It is illegal to buy or sell the medicine in this country, but many sites such as Kamagrauk.com (and many similar clones) sell this Kamagra tablets illegally. Kamagra has not been approved for use in the UK because it has not passed the quality control that all UK drugs undergo, therefore we do not recommend buying Kamagra tablets online.
Generic sildenafil from a registered online Pharmacy is a much safer option and starts at only £6.75 including delivery from e-Surgery. By buying from a registered online Pharmacy you will not only be sure to get genuine ED tablets, but also ensure that the service is confidential and your data secure.
See more