It can be a hard choice
There are a lot of ED pills on the market that claim to help with erectile dysfunction. Some of them are tried and tested, while others make big claims but aren't licensed. Today we're going to talk about 5 of the most reliable erectile dysfunction pills.
Viagra (Sildenafil)
Viagra: It's the big name brand we all know. So, does it work? The answer is yes! Viagra is one of the most commonly prescribed erectile dysfunction drugs worldwide and has helped an untold number of men keep it up when it mattered. It works due to its active ingredient Sildenafil. By relaxing the blood vessels in the penis and increasing blood flow, Sildenafil helps men stay harder for longer. Of course, you'll need to be aroused for the drug to take effect. Erectile dysfunction pills don't immediately grant you an erection!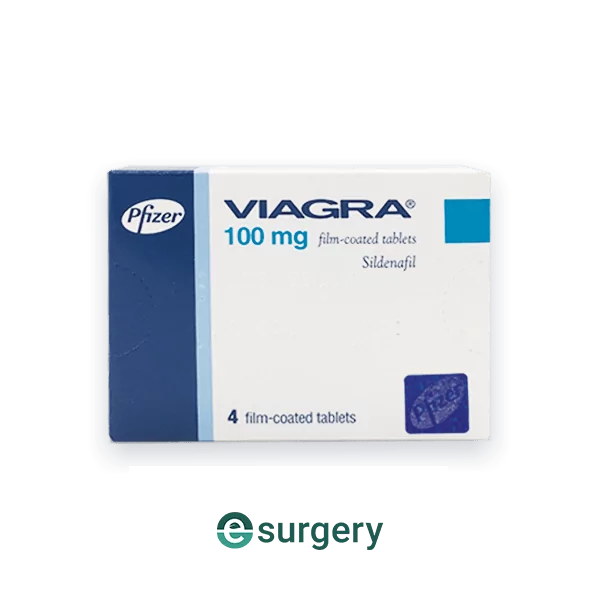 Take Viagra an hour before sex with a glass of water. Taking it immediately before sex isn't the best option because Viagra can take over half an hour to an hour become effective. It'll be active in your body from anywhere between 4 to 6 hours. During this duration, you should find it a lot easier to maintain erection when aroused.
Up to 74% of men find Viagra an effective treatment for their erectile dysfunction. It's available in 25mg, 50mg and 100mg strengths.
Cialis (Tadalafil)
Cialis is another popular ED drug and in some ways is better than Viagra. Cialis is the brand name for the drug Tadalafil. It has a longer duration than Viagra, lasting from 24 to 36 hours. Impressive right? This feat has given Cialis the nickname 'The Weekender'. It can become effective after half an hour – again, this means you should take it in preparation for sex and not right before. The main downside of Cialis in comparison to other ED pills is simply the price. It's more expensive than Viagra and some other ED pills. It's available in 2.5mg, 5mg, 10mg and 20mg strengths.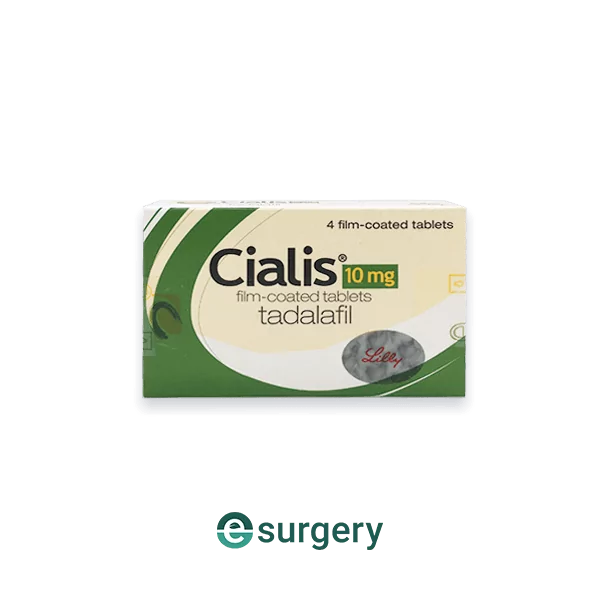 Tadalafil Once Daily
Tadalafil Once Daily contains the same active ingredient as Cialis, but it's taken differently. As you can guess from the name, Tadalafil Once Daily is meant to be taken at a low dose every day. Doing this keeps blood levels of Tadalafil constant which allows for spontaneous sexual activity unlike in other ED pills which have to be taken in advance of sex. This approach of a low dose every day should also reduce the potential for side effects. It's best to take the pill at the same time each day with a glass of water. It's available in 2.5mg and 5mg strengths.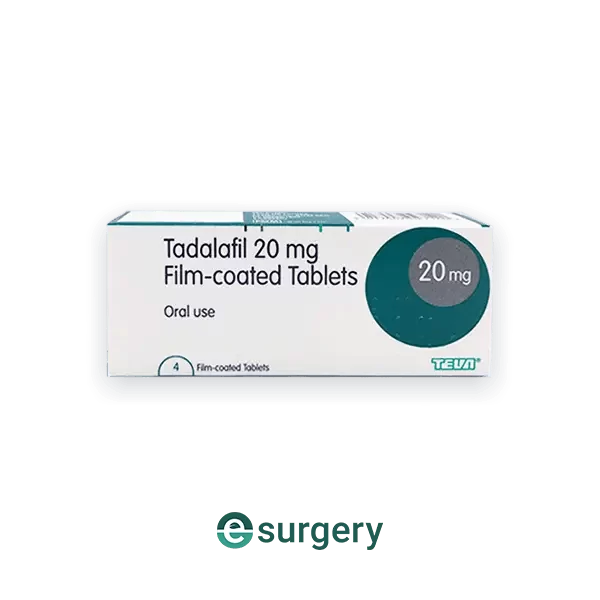 Levitra (Vardenafil)
Levitra is another alternative. The active ingredient is Vardenafil, which is an effective erectile dysfunction treatment for diabetic men who may not have found success with Viagra or Cialis. It acts more like Viagra than Cialis, taking anywhere between half an hour to an hour to take effect once swallowed. It lasts just a little longer than Viagra on average, clocking in at around 5 – 6 hours. It's a relatively new drug, so is generally more expensive than Viagra or Cialis. It's available in 10mg and 20mg strengths.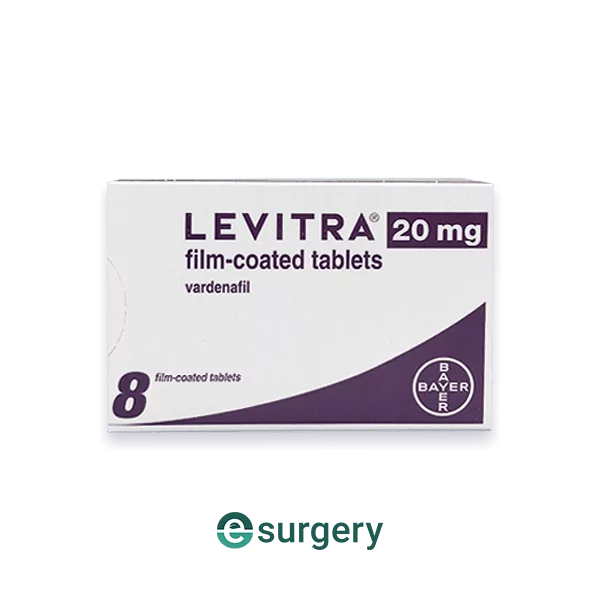 Spedra (Avanafil)
If you're looking for an ED pill that acts quickly, Spedra is the pill for you. The active component in Spedra is Avanafil and it can take as little as 15 minutes to take effect. This is very convenient compared to other ED pills and can let you get right into the action! In terms of total duration, it lasts a standard amount of time for ED pills at around 5 hours. It's available in 50mg, 100mg and 200mg strengths.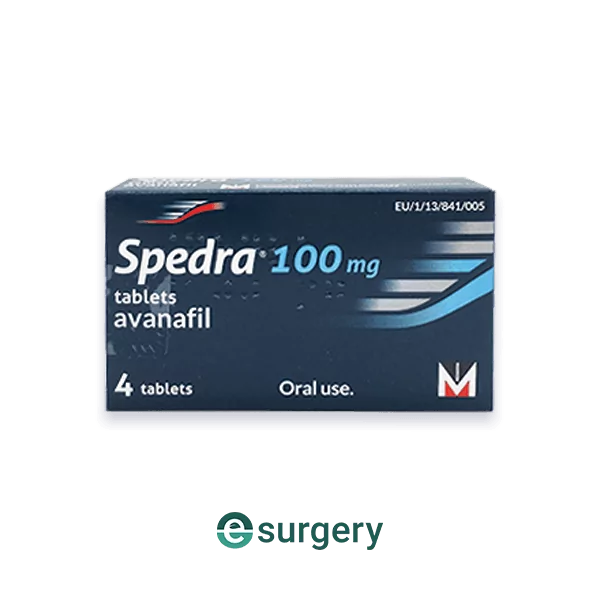 How do different ED pills compare?
Here's an easy reference table for you, comparing the ED pills we've talked about.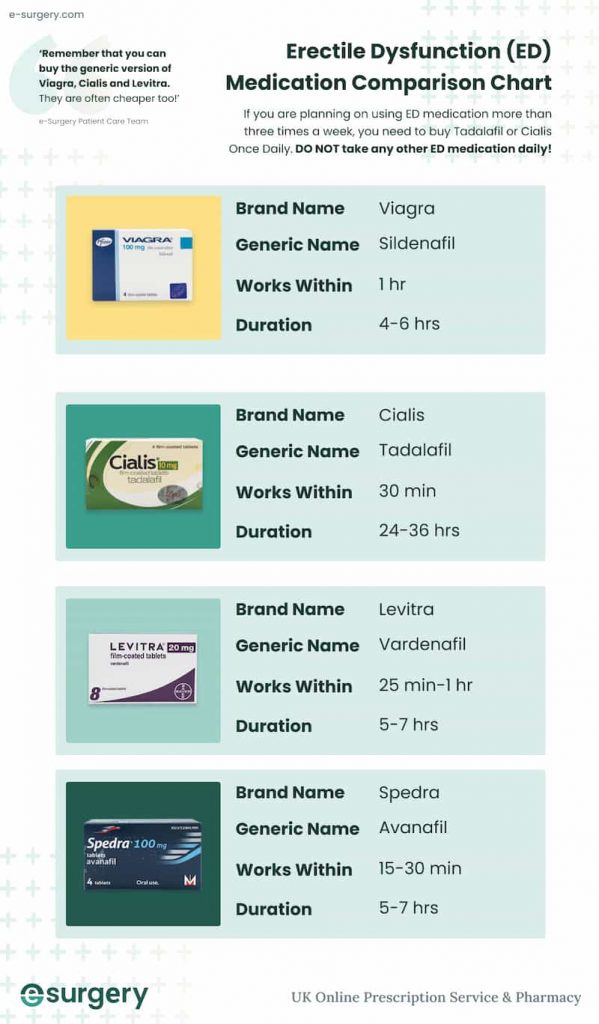 Are These ED Pills Safe?
Yes, when taken as prescribed. Obviously, if you're allergic to any of the ingredients found in these pills you should avoid them. If you've recently experienced a stroke or heart attack, or have low blood pressure, you should also avoid taking them. If you ever experience an erection lasting longer than 4 hours, this is considered a medical emergency and should be treated as soon as possible. The medical term for painful erections that won't subside is Priapism, and this condition can cause permanent damage to the penis if not treated properly. It may be a very rare side effect, but it is one you should be informed about.
There are a range of mild side effects that you may experience if you take these ED pills. This may include:
Headaches
Dizziness
Facial flushing
Nasal congestion
Indigestion
Muscle aches
You should not consume alcohol or grapefruit while taking these pills, as it may worsen these side effects. If you want to learn more about the causes of common ED pill side effects, read our article 'What are Differences Between ED Tablets?'
You should not be taking these ED pills if you are being treated with:
Nitrates
Nitrate Oxide Donors
Riociguat
Ritonavir
Make sure to check out the individual medication pages for specific information about each ED tablet mentioned in this article. If you have any questions about interactions with your other medications, use our completely free Ask-a-Pharmacist service and we'll do our best to help!
Are There Cheap ED Pills?
Often ED pills can be expensive. In truth, a lot of the price tag comes down to branding! Thankfully, there are generic Sildenafil and Tadalafil pills available for cheaper prices than Viagra and Cialis. This is because drugs like Viagra have come off patent and have allowed other manufacturers to produce the same drug without the big money branding. By law, these generic pills must contain the same ingredients at the same strengths as their branded counterparts. So, when you order generic Sildenafil or Tadalafil from a registered and reputable pharmacist like e-Surgery, you're getting the same quality product as Viagra or Cialis at a lower cost.
There are counterfeit ED medications that advertise as cheap alternatives. These include drugs such as Kamagra and Vidalista. These medications are not licensed UK medications and are not guaranteed to be safe or effective. They may not contain the ingredients claimed or contain them at unsafe doses. You should never risk taking counterfeit ED medications when licensed alternatives are available to order online.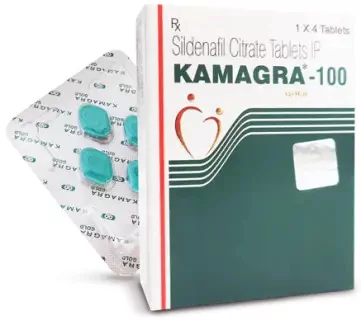 If you have any questions, sign up for our free Ask A Pharmacist service for answers to any health or prescription related concerns!
Further Reading