e-Surgery's Achievements: A Look Back on 2019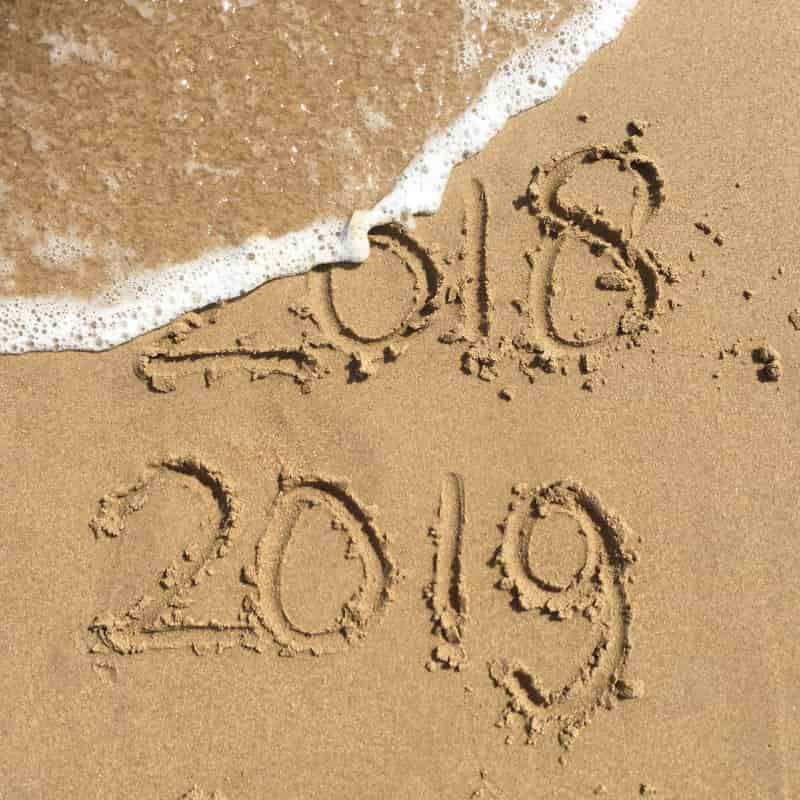 2019 has been a big year here at e-Surgery! Well let's be honest, it's been a big year for the entire healthcare industry in the UK. NHS under funding and a turbulent political climate is a sign that times are changing. Whether you see that as a good thing or a bad thing it's important to stay ahead of the curve, especially when it comes to your health.
That's why we wanted to start off this 2019 summary by thanking you, our customers, for making the smart decision to take control of your health. Without your support and continued feedback we would not be where we are now as both a healthcare provider and a business. You have allowed us to continue to provide a professional, affordable and discreet healthcare service in a time where the future of healthcare is uncertain. So for that and much more we are immensely grateful, and we hope you decide to continue to order from e-Surgery.
Our Growth
Since the beginning of this year our patient list has skyrocketed, and we have surpassed goals that felt completely immeasurable only a year ago! We've had over 350k visitors to our site, and helped many patients completely free of charge through our novel Ask-a-Pharmacist service. We hope that this impressive trend continues, as we can't wait to expand our business and provide a safe online pharmacy service to more of our loyal customers across the UK.
Our Team
But we couldn't do this alone, in 2019 we have rapidly increased our e-Surgery team to accommodate for the increase in demand. One of our key highlights has been seeing every member of staff grow and learn with the company, so a big thanks to all of our prescribers, pharmacists, pharmacy dispensers, customer service team, marketing, accounting and everyone in between!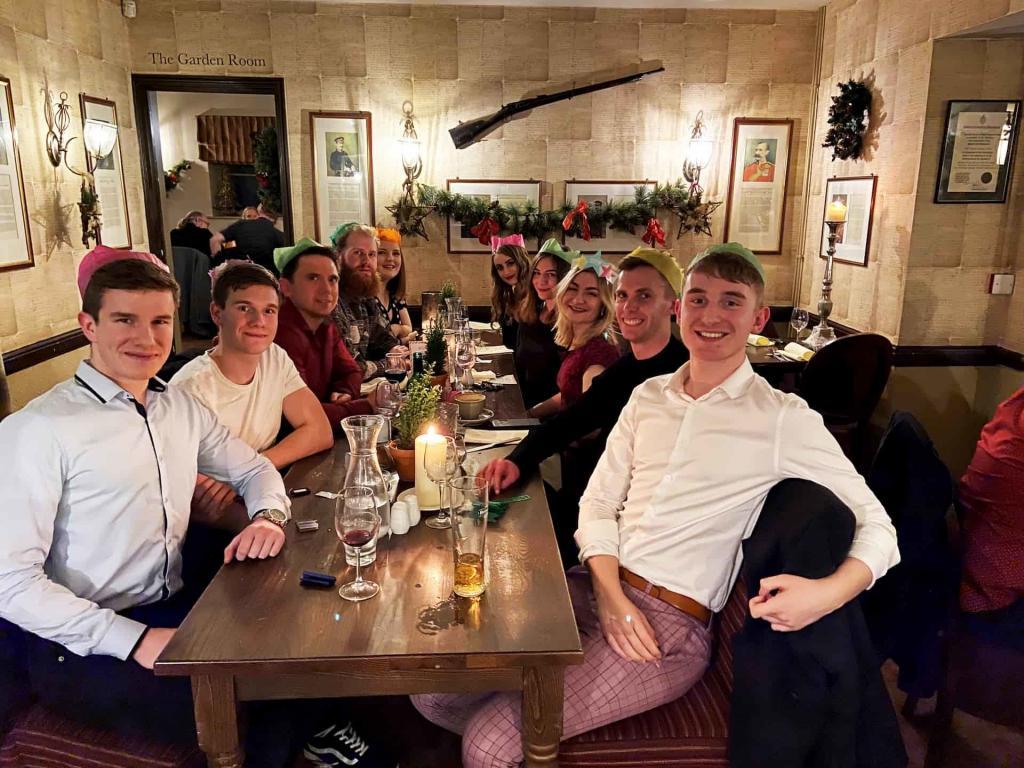 Our Awards
After winning the 2018 "Do It", "Grow It" and "Scale It" awards to acquire funding from the University of East Anglia, we were happy to find our winning streak didn't end there! 2019 saw e-Surgery win the "University of East Anglia Impact and Innovation Award". Our partnership and funding with the UEA have gone towards hiring members of our fantastic team and building the company into what it is today.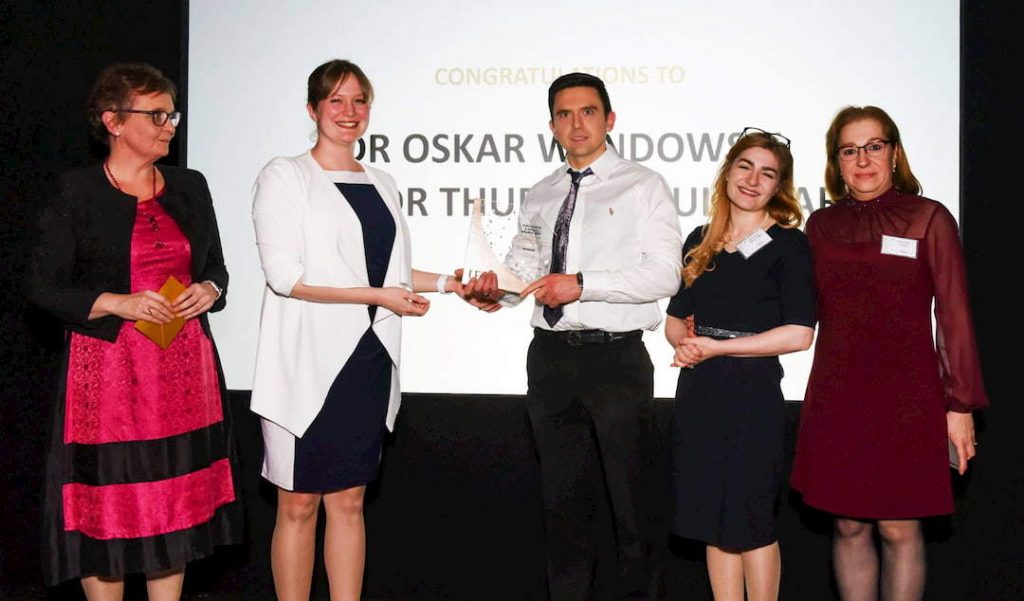 In the News
To date, e-Surgery has been featured on Channel 4, Huffington Post, Daily Record, Belfast Telegraph and Eastern Daily Press. And it doesn't stop there, keep an eye out for e-Surgery in the news in 2020, we have big things in store!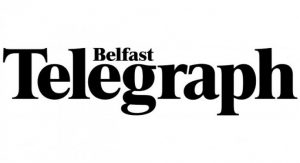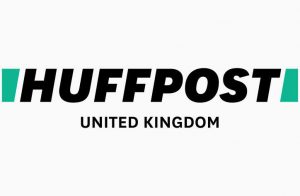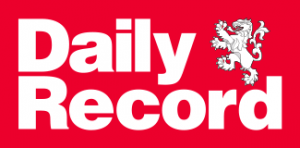 A Sustainable Pharmacy
Part of our mission for 2019 has been to not only help our customers, but also to help our planet. The healthcare industry creates more carbon emissions than any other public sector, and a huge problem is still paper waste. We are proud to be the UK's most sustainable online Pharmacy and Prescriber. This year we have reduced paper waste by making all our packaging 100% recyclable and biodegradable, creating green initiatives for our offices and warehouse and putting measures in place to allow for a greener, more sustainable future.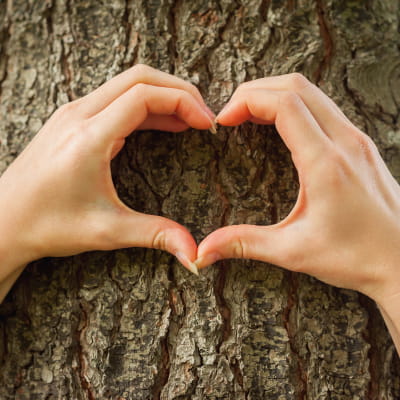 New CEO
Another issue we feel passionately about is the disparity between female and male CEO's in the UK. Out of Britain's 100 top companies only 6 CEO's are women, a number which we find shocking (in fact you are more likely to find a CEO called Steve than a CEO who is a woman). This year we are proud to announce our new CEO Dr.Thuria Wenbar, who first recognised the need for a sustainable online pharmacy whilst working on the front lines of the NHS as a practising Doctor. Thuria continues her work within the NHS as an A&E Doctor whilst also pushing e-Surgery forward into 2020.
Bring on 2020…
It's safe to say that here at e-Surgery we are excited to see what the year will bring. Over the next twelve months we aim to further decrease our carbon footprint and become a carbon negative pharmacy. We would also like to further expand our workforce so we can provide healthcare advice and prescriptions to even more people across the UK, this will also involve expanding our inventory and offering a wider range of medication. We will also be expanding our role as a responsible online pharmacy by working alongside various initiatives that encourage sustainability and empowering women within business.
Once again we would like to thank our loyal customers who continue to order from us. Happy new year from everyone at a-Surgery!
Back To Top