What drug gives erections? Most people would automatically answer: 'Viagra'. They'd be correct, too. But that's not the whole story.
Viagra was developed in the late 80s, and was originally intended to treat Angina (chest pain caused by restricted blood flow). During tests, researchers discovered an unforeseen side effect – it helped induce erections! The rest is history. Viagra was the premier medication of choice for erectile dysfunction (ED) for decades, at one point accounting for over 90% of the global market of ED pills. Even today, Viagra is still seen as THE brand name.
Back then, there wasn't much public information about erectile dysfunction or the treatments available. Nowadays, more people understand the condition, and taking medication for it is less stigmatized. It's even available over the counter in lower 50mg strength as Viagra Connect, with no prescription required (find out more about the differences between Viagra and Viagra connect!)
Still, myths about Viagra (and its generic equivalents) persist. So let's clear a few out of the way, and tell the truth about Viagra, generics, and other ED pills on the market. It might just save your sex life and your wallet…
Viagra, being seen as the archetype of all 'boner pills', has naturally become associated in people's minds with all manner of dodgy drugs. But this guilt by association mindset has no merit to it. Viagra has gone through endless clinical trials, is prescribed daily by doctors across the world, and is available on prescription, or even over the counter, at any reputable pharmacy.
Simply put, by all pharmaceutical standards, Viagra works and works well.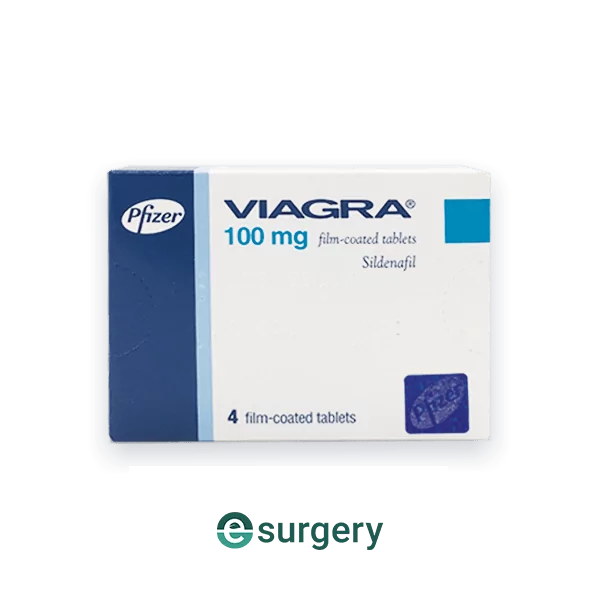 When pills make big claims, people get dubious. The idea of one little blue pill solving erectile dysfunction seems too good to be true, so people worry that it might be dangerous in some way.
In actuality, Viagra is very safe when taken as prescribed. It's been licensed for years and has been tested rigorously. But of course, disclaimers always need to be made. As always, check with your doctor or pharmacist before trying any new medication. They'll let you know if Viagra is right for you or not by reviewing your medical history and that it won't interact with any other medication you're taking.
Any medication can induce side effects, and Viagra is no exception. The more commonly reported side effects include:
• Flushes
• Affected vision
• Nausea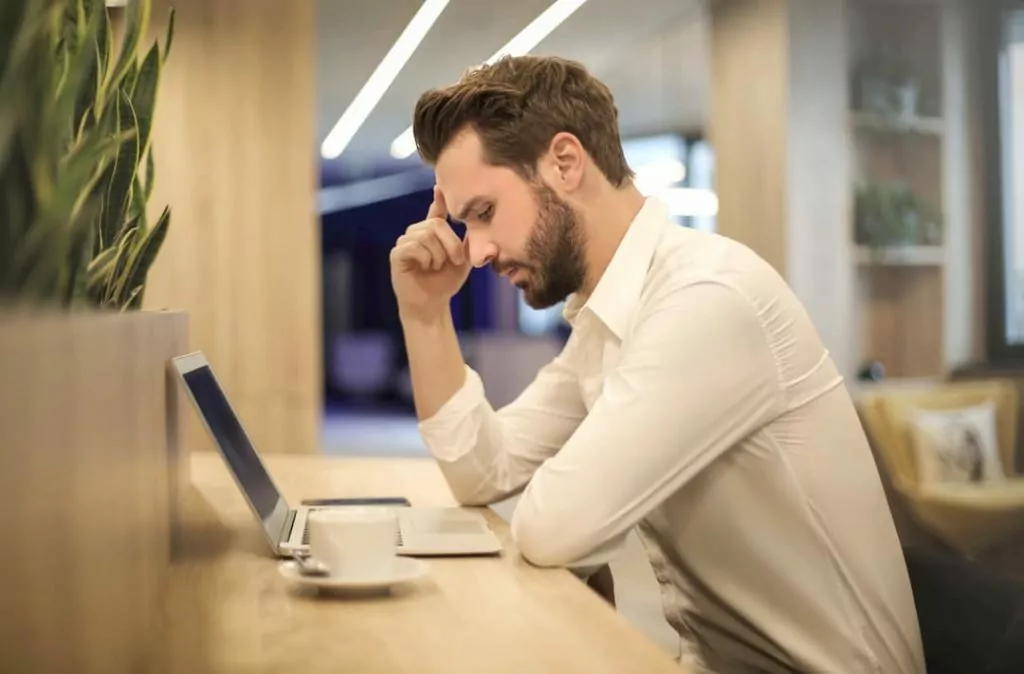 If you're concerned about any side effects you may be experiencing from Viagra, make sure to tell a medical professional. The likelihood of any harmful side effects occurring – such as Priapism – is very rare.
If you take a Viagra, you instantly pop an erection, right? At least, that seems to be the motivation for the recreational users of the medication. But it simply doesn't work like that.
Viagra relaxes the blood vessels in your penis, improving blood flow and making it easier to get hard. But if you're not aroused, none of this matters! The point of Viagra is to help people achieve and maintain erections who struggle even when sexually stimulated. If you're not in the mood, Viagra isn't going to make you hard. In addition, there are some natural solutions to ED that you can try in combination with treatment.
You also need to plan ahead when taking Viagra, as it can take a full hour before it becomes active in your body. There are alternatives that get you going much faster, but we'll get to that later.
Viagra was the first mainstream ED pill, so it makes sense that most people default to it when seeking treatment. But times have changed, and Viagra is no longer the only option on the market. There could actually be better options for you.
For a long time, the choice of ED pills was pretty limited. It was only recently that the manufacturer's patent for Viagra expired, allowing for generic versions of the drug to be sold. But what exactly does this mean? Let's explain.
Viagra is actually a brand name. The active ingredient in Viagra is Sildenafil Citrate. It's the Sildenafil Citrate within the Viagra pill that actually helps with erections. Viagra used to be the only legitimate way to take Sildenafil Citrate. But now other manufacturers can make generics: Sildenafil Citrate pills without the Viagra branding.
So, what's the difference between Viagra and generic Sildenafil pills? Nothing – except the manufacturer, the name of the box, the colour. Viagra IS Sildenafil.
In most cases, generic Sildenafil tablets are much cheaper than Viagra branded tablets. But if they do the same thing, why the cost difference? Branding. Most people don't know the medical name Sildenafil, but they do recognise the product Viagra. Name recognition is comforting, and we can perceive branded products as being higher in quality or more trustworthy than generics. But make no mistake, these medications are functionally identical, except you'll be saving money with Sildenafil.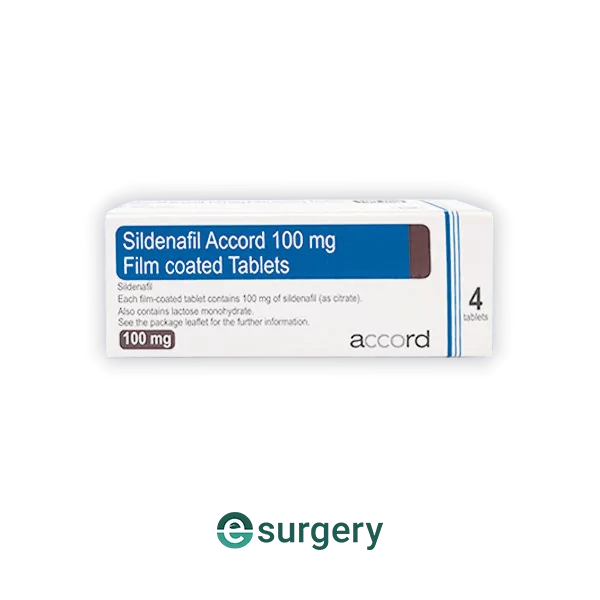 For reference: 50mg of Viagra costs £19.95, while 50mg of generic Sildenafil costs £8.95.
Just as Viagra isn't the only ED pill, Sildenafil is not the only cheap generic. There are plenty of ED treatments to choose from, and some of them even have benefits over Sildenafil such as speed and duration. So let's check out the top ED pills you can buy in the UK.
Tadalafil
Brand Name: Cialis
Tadalafil is one of the most popular generics available. It has a significant upside: effective duration. It's been dubbed the 'The Weekender' for a reason, as it can last from 24 to 36 hours (compare that to Viagra's 4-6 hours)!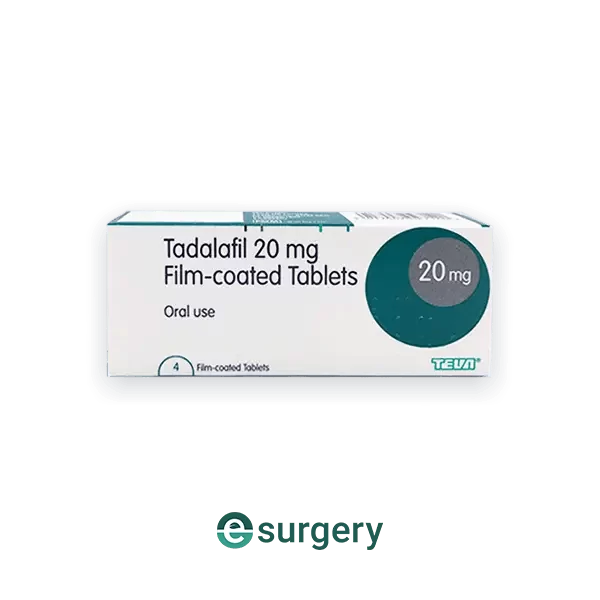 What's the downside? Typically, the price. But that's if you're buying the branded Cialis version, which can be VERY costly. The generic Tadalafil version however, is roughly the same price as Sildenafil.
Tadalafil Once Daily
Brand Name: Cialis Once Daily
Most ED pills have to be taken in advance of sexual activity, which involves an element of planning. Not so with Tadalafil Once Daily, the ED pill for sexual spontaneity! As you can guess by the name, Tadalafil Once Daily is taken in a low dose every day, which keeps the blood levels of the medication constant. This has the added benefit of reducing the likelihood of side effects. Regularity helps, so take it at the same time each day.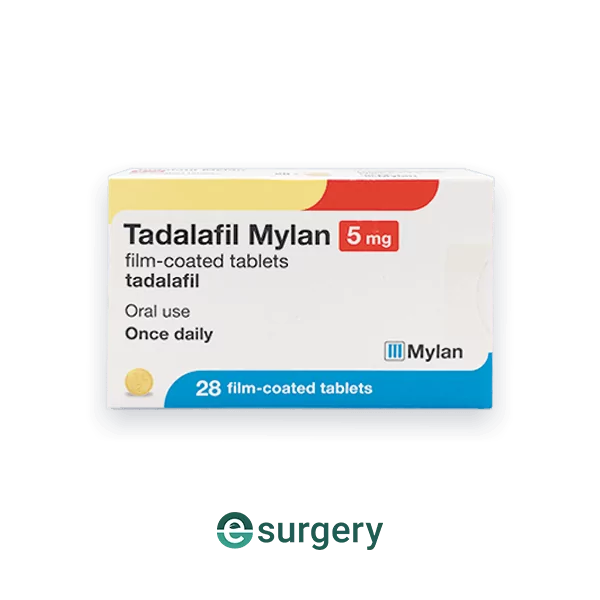 Vardenafil
Brand Name: Levitra
Vardenafil is yet another cheap alternative. Duration wise, Vardenafil provides a happy medium between Sildenafil and Tadalafil, clocking in at around 5 to 7 hours. If you've tried Viagra and it's not met your expectations, Vardenafil can be a great alternative, particularly among diabetic men. Predictably, the generic is cheaper than the branded version known as Levitra.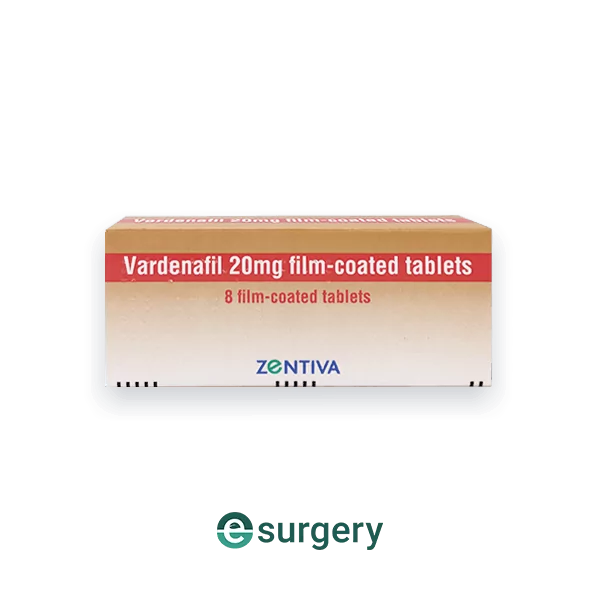 Spedra
Okay, so if you want something that gets the blood flowing quickly, Spedra is the pill for you! The active ingredient is Avanafil, and it can take as little as 15 minutes to take effect. This is dramatically faster than the other pills on the market. The trade off comes in the duration, an average but respectable 5 hours. Find out more about the differences between Viagra and Spedra.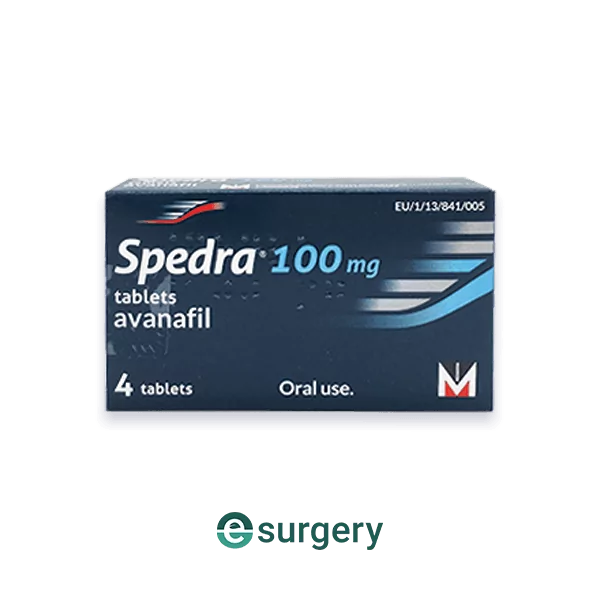 The differences between ED tablets can get confusing, so we've prepared an easy reference table to help you contrast and compare: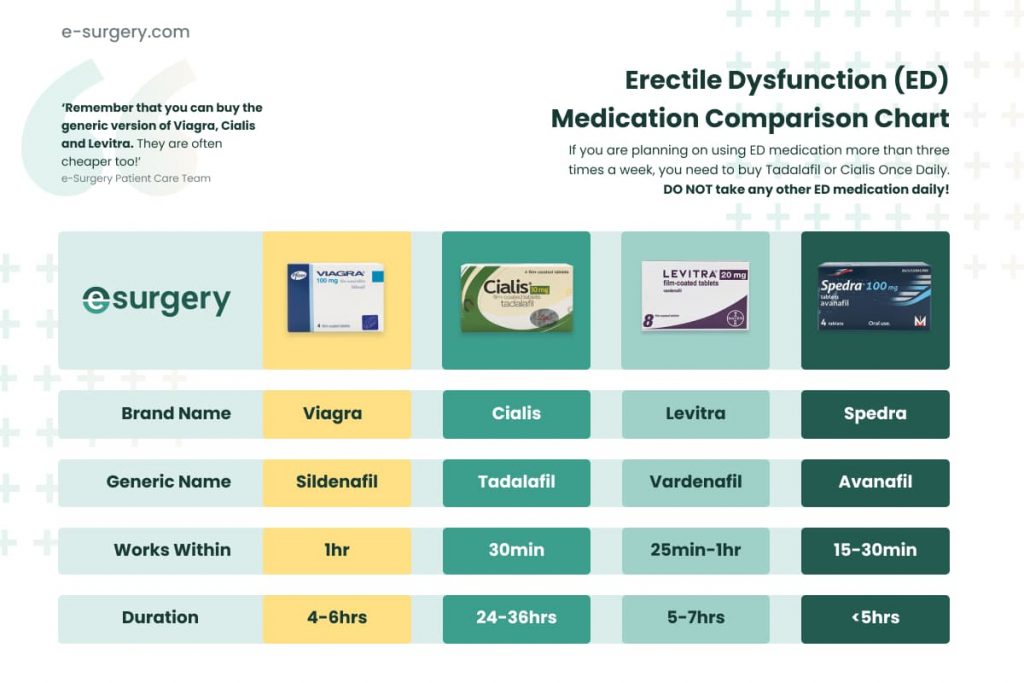 Yes. Like all medications, generic ED pills have the potential for side effects, and can't be taken by some people with underlying conditions, or mixed with other medications. That being said, they all have excellent safety profiles.
You may have heard about suspicious knock off Viagra pills, or unlicensed alternatives advertised online. It's important to not get fake pills confused with generic pills. Generic pills are licensed and are legally required to contain the same active ingredients as branded versions. Whereas fake ED pills are never licensed by medical bodies and do not undergo the same standard of safety and potency testing.
But you're right to be concerned. There are plenty of counterfeit Viagra pills around, and they can do some real damage.
The Counterfeit Viagra Pills You Need To Know About
Once you know about generics, you know that cheap and effective prescriptions for erectile dysfunction are just a click away. But for those not in the know, it's easy to be tempted by counterfeit drugs, "all natural" enhancement pills and ultra cheap Indian tablets. These are also advertised online, often via email.
It's safe to order ED medication from MHRA and GPhC registered online pharmacies such as e-Surgery. But it's not safe to order any medication from websites that aren't licensed, least of all ED pills making dubious claims.
Popular fake Viagra tablets include Kamagra, Vidalista, Sildamax and even arousal medication marketed to women such as Lovegra. Other fake pills include:
• Anaconda
• Apcalis
• Caverta
• Cenforce
• Sildamax
• Tadacip
• Tadagra
• Tadalis
• Silagra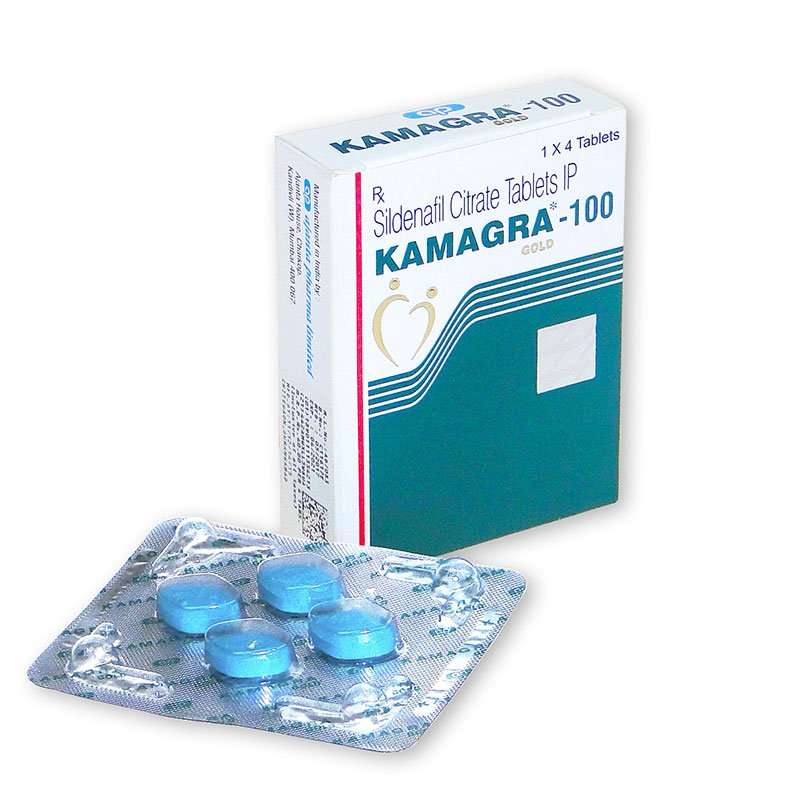 As none of these pills have been safety tested, you can never be really sure what they contain. They may contain trace amounts of Sildenafil, Tadalafil, or even medications like Dapoxetine which are intended for premature ejaculation. But they also might contain nothing, or even worse, harmful adulterants such as unsafe concentrations of Glyburide (a diabetes medication). These tablets are simply not worth the risk!
These days, more people are looking for natural or herbal treatments for their health conditions. Erectile dysfunction is no exception. The problem is that these natural aphrodisiacs or erection boosters just don't have enough evidence supporting them. Natural ED treatments such as ginseng, yohimbe bark, ginkgo extract and horny goat weed don't tend to measure up in trials.
The best natural treatments for erectile dysfunction are simply lifestyle changes such as:
• Exercising regularly.
• Quitting smoking. 
• Drinking less alcohol.
• Losing weight if you're overweight.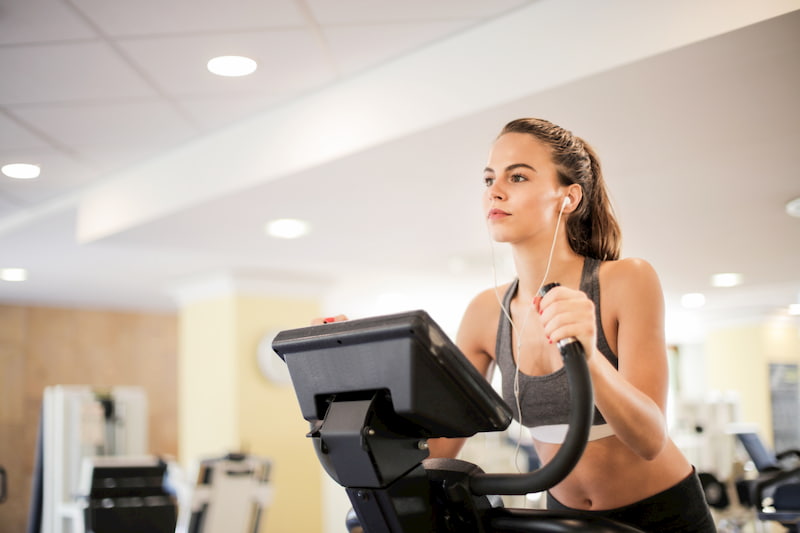 There are also 'herbal sexual enhancement pills' that claim to boost libido, erection strength and stamina. Again, these are unlicensed, typically containing adulterated traces of Sildenafil. The herbal ingredients they claim to contain are usually ineffective and in some cases completely made up! Avoid at all costs – pills like Rhino 7 have been known to cause emergency conditions such as Priapism.
In Conclusion…
So, if you're looking to treat erectile dysfunction:
Viagra is safe and effective, but it's not the only drug on the market.
Generic alternatives such as Sildenafil and Tadalafil don't have the brand appeal of Viagra, but are just as effective, and much cheaper.
Viagra is just one of many ED pills available, each with their own strengths and differences.
Don't be conned by fake pills online, or by so-called natural or herbal enhancements.
Of course! It's now simple to get prescriptions for cheap and effective generic ED medication online.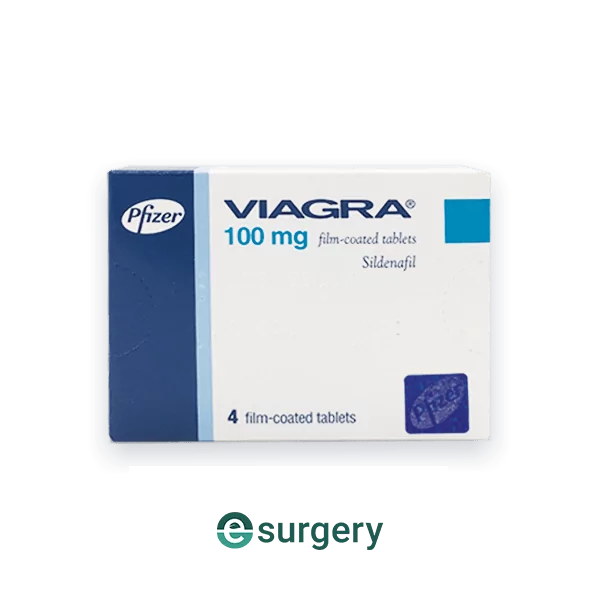 A range of generic and branded ED medication is available for prescription from e-Surgery, with Sildenafil available from as little as £7.50. We've ensured that all of our medication is packaged discreetly, in addition to being fully recyclable. We also offer next day delivery, from the click of a button to your front door – it's really that easy.
Further Reading
Sildenafil | NHS
Sildenafil | BNF