What Is Lovegra?
Lovegra is an unlicensed medication in the UK and contains the active ingredient, Sildenafil. Lovegra is marketed as a treatment for FSD (Female Sexual Dysfunction), and is sold in tablet form online.
Lovegra is illegal to sell in the UK, as it hasn't passed any of the necessary safety standards required for prescription medication. Websites selling Lovegra should never be trusted to sell safe or effective medication. You should only order medication online from reputable pharmacies registered with the MHRA or GPhC.
How Does Lovegra Work?
Lovegra is claimed to contain Sildenafil Citrate, the active ingredient in licensed ED (Erectile Dysfunction) pills such as Viagra. Sildenafil relaxes blood vessels and increases the blood flow to genital areas.
While licensed Sildenafil medication is effective at treating erectile dysfunction in men, Sildenafil is not prescribed as a treatment for FSD. This is because there is currently no strong evidence that Sildenafil effectively treats this condition [1].
Not only is Sildenafil not prescribed as a treatment for FSD, but Lovegra may not even contain Sildenafil at all. Unlicensed medications such as Lovegra never pass pharmaceutical safety checks in the UK, so Lovegra tablets could contain anything.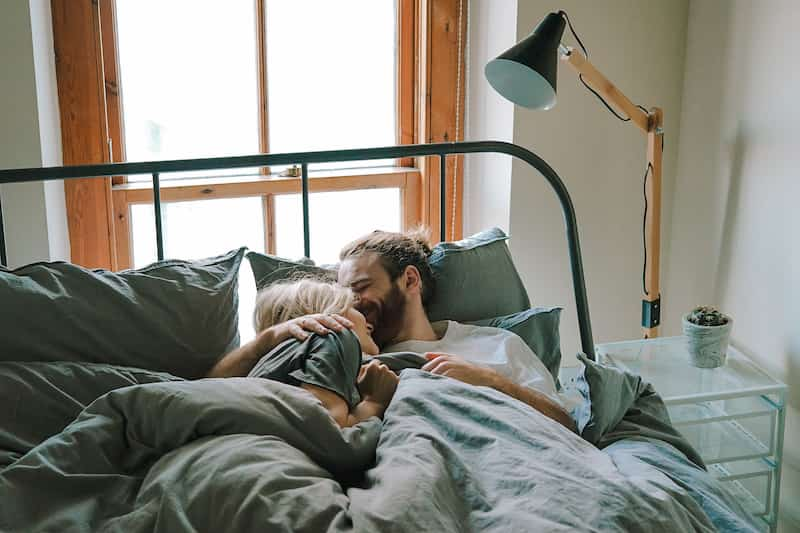 Is Lovegra Safe To Use?
No, Lovegra is not safe to use. Lovegra may not contain the ingredients listed, or may contain unsafe quantities of the claimed active ingredient. Unlicensed medications sold online such as Lovegra have been known to cause serious health problems, such as Priapism and even severe hypoglycemia [2].
Is Lovegra Legal?
Lovegra is an illegal medication to sell in the UK. Despite this fact, many online retailers will claim to deliver Lovegra to the UK. You should never use a website that sells unlicensed medication or counterfeit drugs such as Lovegra, as they can never be trusted to sell safe or effective medication, or handle your data safely.
Does Lovegra Have Side Effects?
Lovegra could have any number of unknown side effects, as you can never be sure exactly what the tablets will contain.
However, if Lovegra does indeed contain Sildenafil, possible side effects could include:
Headaches
Facial flushing & hot flushes
Indigestion
Nausea
Blurred vision
What Is The Difference Between Lovegra and Sildenafil?
Lovegra is claimed to contain the exact same active ingredient as many licensed ED pills, Sildenafil Citrate. However, as Lovegra is an illegal and unlicensed medication, you can never be sure that it actually contains an effective dose of Sildenafil.
In addition, Sildenafil is not prescribed as a treatment for FSD, despite the claims of Lovegra sellers.
The main difference between Lovegra and licensed generic Sildenafil medication is that while Lovegra can never be trusted to be safe or effective, Sildenafil medication is a trusted and well-tolerated treatment for ED prescribed to men by medical professionals worldwide.
Can I Buy Lovegra Online?
Where to get Lovegra UK? Websites that claim to sell Lovegra online can never be trusted, as they are not regulated or licensed online pharmacies and may sell dangerous fake ED pills such as Kamagra, Vidalista and Super P Force.
When buying medication online, always stick to registered online pharmacies that only sell UK licensed medication, such as e-Surgery.
Can I Buy Licensed FSD Treatments For Women Online?
There are currently no licensed treatments for FSD available online, as there is no single medication prescribed to treat FSD sufferers.
FSD can have a range of causes, from physical to psychological. Low libido, inability to reach orgasm and Vaginismus are all forms of FSD. Treatments will vary on an individual basis, but often involve speaking to a sex therapist. If the FSD is related to a lack of hormones such as oestrogen or testosterone, you may be recommended HRT (Hormone Replacement Therapy) [3].
There is a range of licensed treatments for women's health available online, including contraceptive pills, morning after pills and period delay tablets.
Can I Buy Licensed ED Treatments For Men Online?
Thankfully, men have a wide range of UK licensed ED treatments available to buy online.
These include:
Safe and effective ED treatments such as these are available at e-Surgery from as little as £7.50, delivered quickly and conveniently to your front door in discreet, recyclable packaging.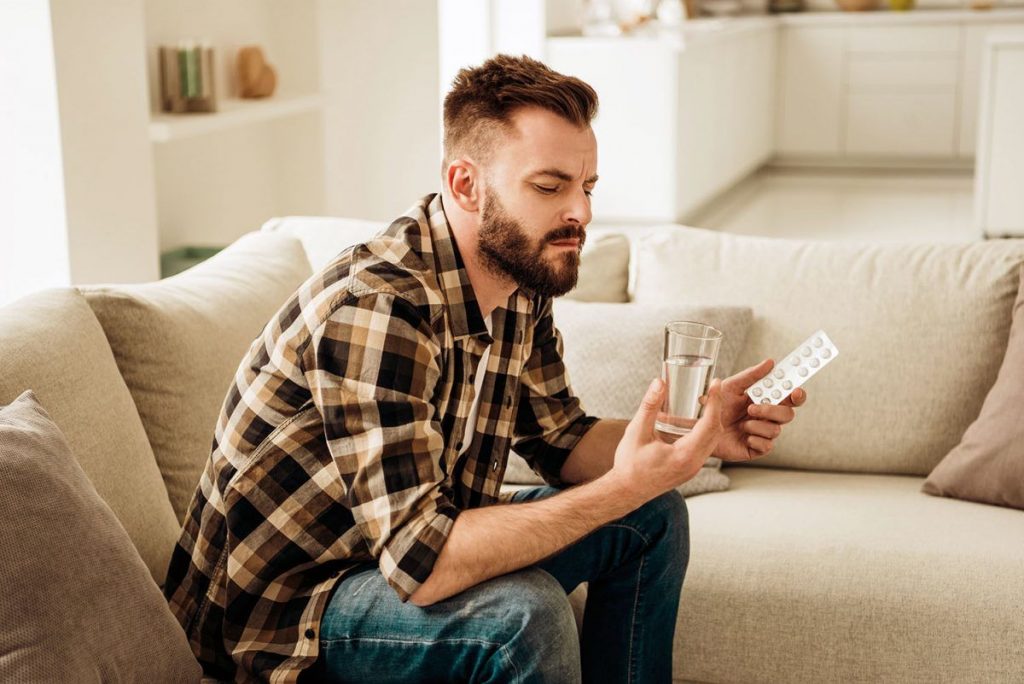 Sources
1. Women taking the "blue pill" (sildenafil citrate): such a big deal? | PubMed
2. Severe Hypoglycemia Associated With an Illegal Sexual Enhancement Product Adulterated With Glibenclamide: MR Imaging Findings | PubMed
3. Female Sexual Problems | NHS Sexual Health
Further Reading
1. Sildenafil | National Institute For Health And Care Excellence
2. Hormone Replacement Therapy | NHS
3. What is Erectile Dysfunction? (ED) | Healthline
4. Tadalafil For Erectile Dysfunction | PatientInfo
5. Vardenafil | WebMD