e-Surgery: Our Next Step Into A Sustainable Future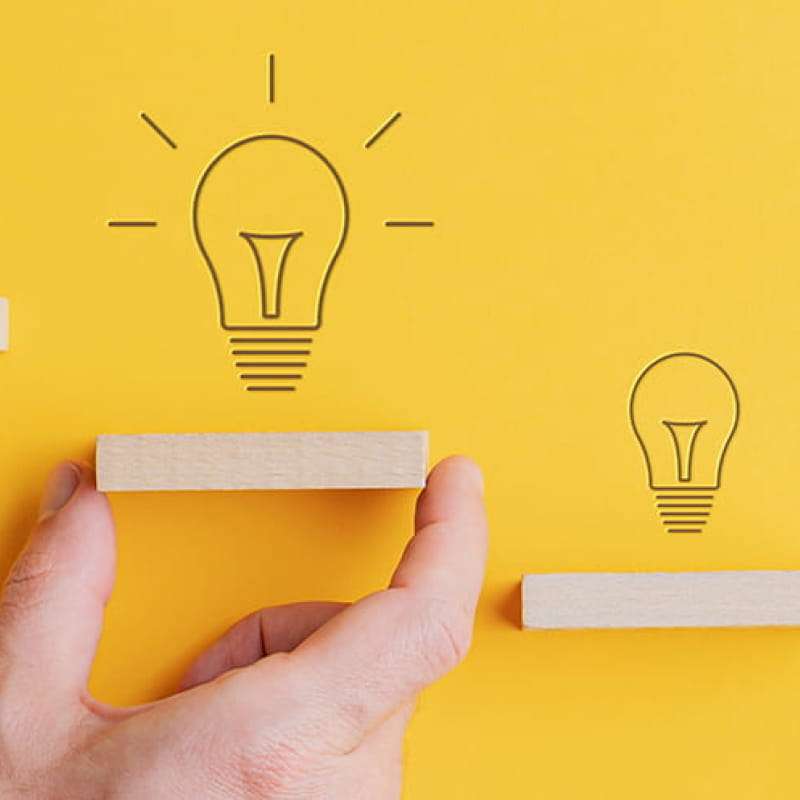 We're Changing For The Better
e-Surgery was built on a vision: an accessible and affordable online pharmacy that cares about your health and the health of our planet.
Since our inception, we've been working hard to realise this vision. We've learned a lot along the way. We've listened to your feedback across the board, making the changes you wanted to see. We've innovated our prescriptions to increase efficiency, and streamlined our website to make things quicker and easier for you. We're driven to do better wherever we can. That includes reviewing our environmental impact, making sure our company culture reflects diversity, and giving back to the community that helped build us.
But we're not done yet! We have a lot of exciting work ahead of us to better realise our vision. As always, our priority is providing you with the best care we can. So here are the steps we're taking to bring e-Surgery into the future.
Strengthening Our Values
No matter how much we expand or innovate, we'll always structure our business around our values: providing the best care we can. That means caring for your health, for your time, for your future, and for our planet.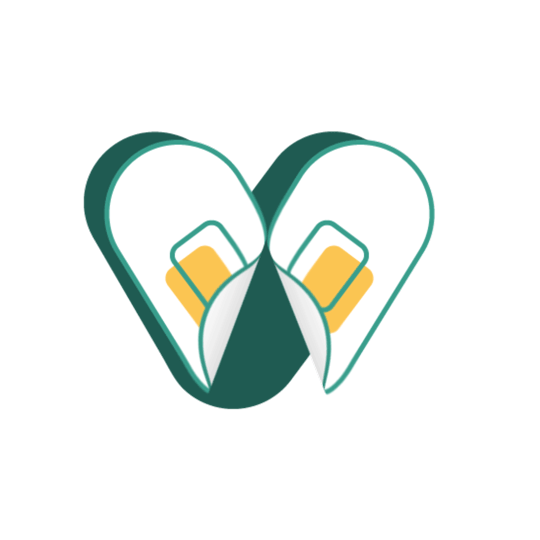 Your Health
We're an online pharmacy, so it's no surprise that our patient's health is our main concern. e-Surgery has always been focused on providing a wide range of medication for a wide range of people, accessible from the comfort of your own home. We want to make sure that we can offer you any treatment you could reasonably expect from a high-street pharmacy, while never compromising on our responsible prescribing standards.
Simply offering a wide range of medication isn't the last word in customer service though, particularly when it comes to healthcare. We understand that personal health can take a confusing and anxiety-inducing turn, particularly when using search engines to answer questions about symptoms or conditions. Sometimes, you need a straight answer that can set your mind at ease and provide you with the exact treatment you're looking for.
That's why e-Surgery is here to answer those healthcare questions. Our website is full of useful information in the form of medication and condition FAQs, our Health Hub blog articles, and most importantly our free Ask-A-Pharmacist service. Just ask and we'll answer with professional advice from our pharmacists. 
We've also introduced an Anonymous Chlamydia Text Service. We take sexual health seriously, and offer various treatments and services for a range of conditions from STIs to Erectile Dysfunction. We also take patient confidentiality and safety seriously. That's why we wanted to offer an anonymous text service, letting partners know discreetly and securely. It's also why we deliver our treatments in plain, discreet packaging without any indication of e-Surgery on the outside of the box.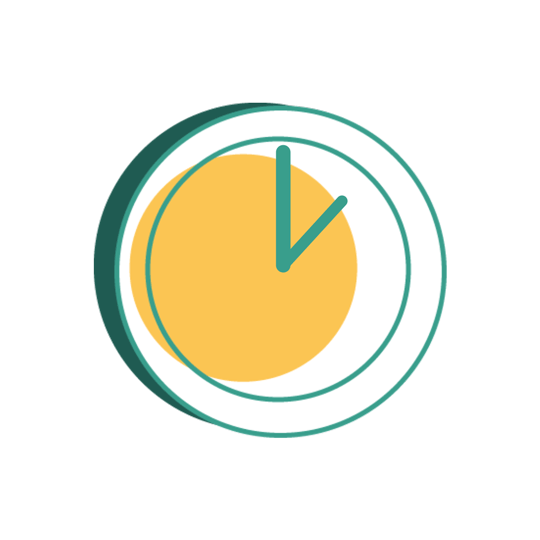 Your Time
Life can be busy enough as it is. The last thing you want is to put your plans on hold for a simple prescription. In healthcare, patients can end up waiting weeks to get treatment, even for common conditions that could be effectively treated with accessible medication. We want e-Surgery to give you another option: a service that lets you take control of your own health from home, allowing you to choose the medication you want by just filling in a quick 2 minute health questionnaire.
When it comes to your delivery, we're committed to giving you options. We offer everything from:
• Special Delivery, next day guaranteed by 1pm.
• Tracked 24 service that typically arrives the next day.
• Naturally, the choice of Standard Delivery.
e-Surgery is about convenience, and that means getting you the treatment you need, when you need it. That's why we work closely with the Royal Mail to make sure your prescription is getting from our pharmacy to your front door as quickly and securely as possible, no waiting lists required!
Your Future
You're already making a difference by supporting digital healthcare services, but innovation doesn't stop here. We're motivated by your care, and that doesn't just mean now, but going forwards into the future. To put it simply, we want to innovate your healthcare experience for the better by utilising cutting edge technology and creative solutions. That might sound abstract, but for us it's a practical goal.
Inefficient waste is unfortunately common throughout the healthcare industry. A prime example is the printing of repeat prescription lists and the general paper output of a typical pharmacy. Despite attempted overhauls, the problem of waste doesn't seem to be going anywhere, with an estimated 47,000 tonnes of greenhouse gas being released annually by wasteful prescription practices. Not only is it environmentally damaging, it's inefficient, taking up unnecessary space, time and resources. So we went paperless.
Our paperless, fully digital prescription process is the future. It's clean, quick, and resource efficient. Our digital healthcare philosophy doesn't start and finish with our webpage, but is fully integrated into how we run our brick-and-mortar pharmacy. We're also making use of the latest AI technology to guarantee the confidentiality and safety of our patient data.
We may be tech obsessed, but we don't forget the human side of things. In our eyes, digital innovation is in service of our patients, allowing us to connect with people nationwide in our shared journey to better health. But recent events reminded us that local community support is just as important as international ambition. We took to the streets to provide people and small businesses with hand sanitiser, as well as donating our stock to organisations and charities such as Norfolk Accident Rescue Service and St.Johns Ambulance. Coming out of lockdown with a renewed perspective, we're moving forward with not just your future in mind, but the future of a community.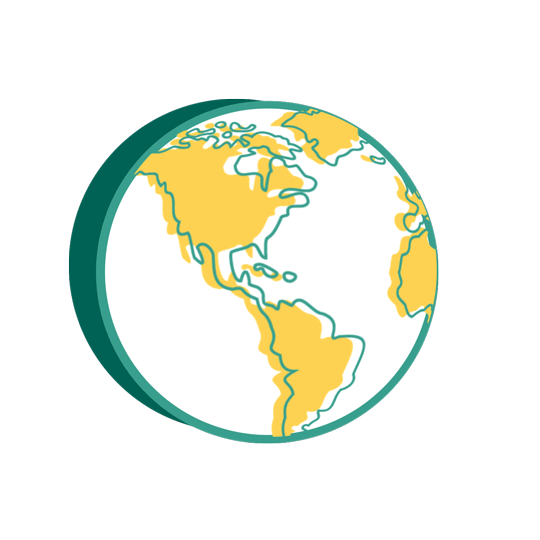 Our Planet
If there is one thing we all share, it's the planet we live on. So when climate change threatens to become a health crisis of worldwide proportions, we feel the need to do something. Sometimes the same old just doesn't cut it, and we're believers of businesses taking responsibility and making eco-conscious changes to help reduce emissions and waste.
Of course, our paperless pharmacy goes a long way to help cut down on our carbon footprint, but we don't stop there. We wanted to make sure our packaging wasn't wasteful either. With that in mind, we made sure to deliver our meds into 100% recyclable packaging. We avoided all unnecessary frills or plastic additions when designing them, and follow a policy of not repackaging medication unless absolutely necessary. When you do get your package, we encourage you to recycle it – here's how.
On the digital side of things, we decided to work with other companies who have a similar vision for our world. We wanted our website to be forward thinking in design, and that means running it on servers that are only powered by renewable energy.
As we grow and the world changes, we'll have to adapt along the way. We're committed to cutting our carbon footprint wherever we can, and we can't wait to go greener.
We Listen
As we make improvements to our website, expand our service and change the way we work, we want to make sure it's doing one thing: improving your access to healthcare from home. If you think we can do better, or we got something wrong, let us know by contacting us through our web chat, giving us a call or dropping us an email. We love to hear your feedback – it makes us a better company.
Back To Top