e-Surgery CEO and COO Helping Out Local Norwich Businesses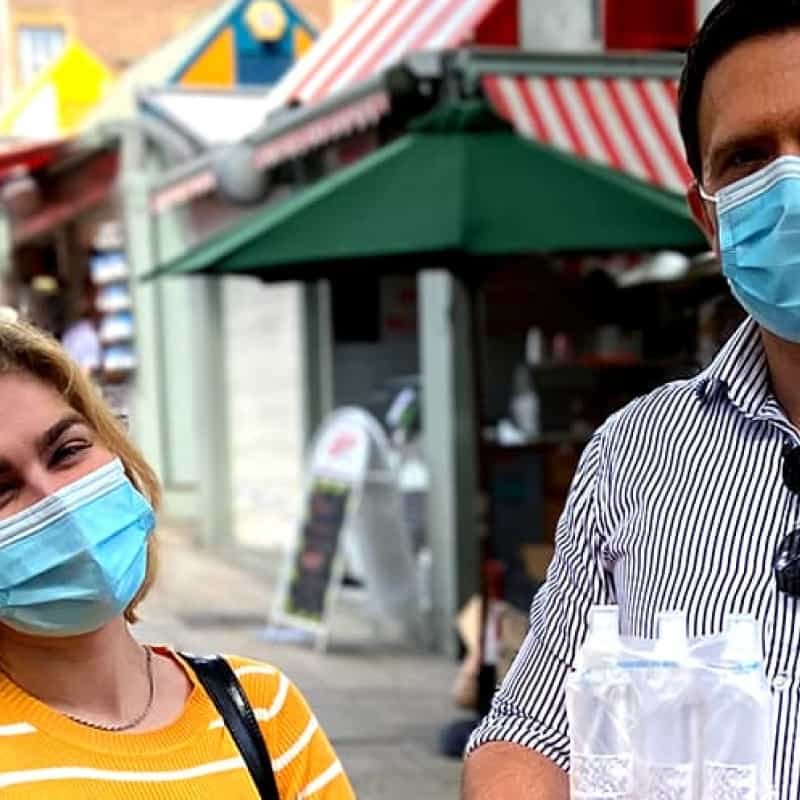 Returning to 'Normal'
The recent worldwide pandemic and UK lockdown has caused many to feel uncertain, fearful, and unsure of what the future may bring. As lockdown measures are now beginning to be reduced, many Britons look forward to getting back to work and regaining some sense of normality.
Unfortunately 'normal' doesn't mean what it once did, and although we are now allowed to return to offices, pubs, and restaurants it is still essential to maintain safety procedures to keep us and those around us safe. This includes wearing a face mask on public transport and in shops, as well as practicing social distancing and washing your hands either with soap or hand sanitiser. Find out how to wear a face mask correctly here, as well as the correct way to wash your hands effectively.
Supporting Our Community
When looking at those who have been affected by the UK lockdown we can't forget about the long term effect it is having on communities and local businesses across the country. At the beginning of lockdown, e-Surgery (in collaboration with the University of East Anglia) produced a large supple 75% alcohol-based hand sanitiser in both portable 70ml containers and larger spray bottles. You can find out more about how we made this hand sanitiser here. Due to a worldwide hand sanitiser shortage, a large portion of this was donated to local charities and organizations in Norwich (although e-Surgery provides prescription medication UK wide we are based in Norfolk). This included the Norfolk Accident Rescue Service, and St.Johns Ambulance. We also had hand sanitiser available to purchase on our website, the proceeds of which go towards ordering ingredients and production costs. This allowed us to make further donations to front line workers.
We are also providing our patients over the age of 60 with free hand sanitiser that can be added to their order, helping to support those who are most vulnerable. If you are within this age demographic and would like free hand sanitiser contact our team to find out more.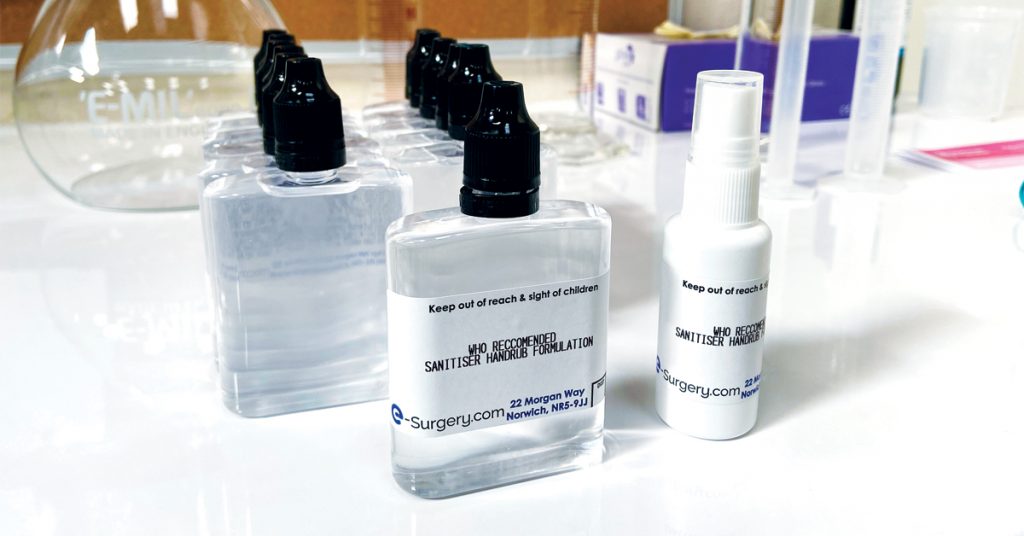 What is e-Surgery Doing to Help?
Since the initial shock and shortages of the lock down, the resilient members of communities across the UK have banded together to help support one another. We believe that an essential part of this is supporting local businesses, which is why e-Surgery CEO's Dr. Oskar and Dr. Thuria decided to make a large donation of hand sanitiser to local Norwich Businesses. This not only helps with the additional financial burden of the new safety measures, but also helps to keep customers and staff safe.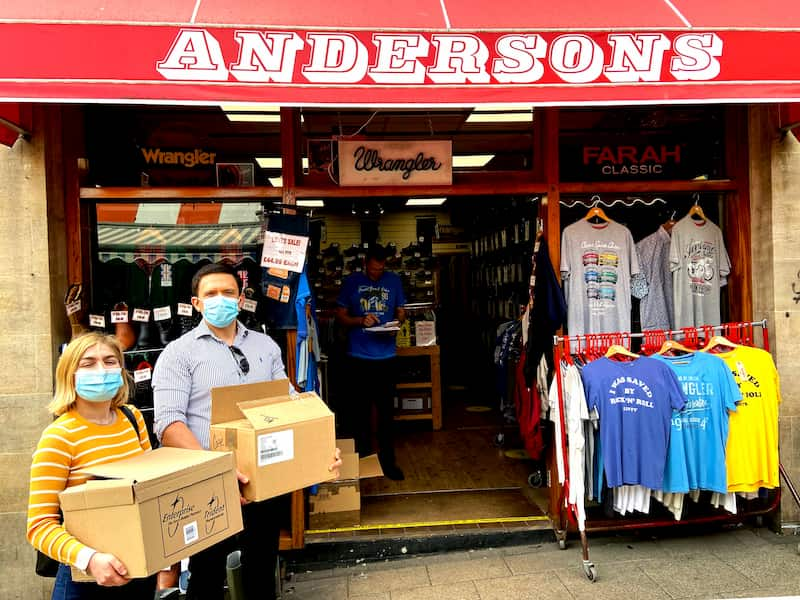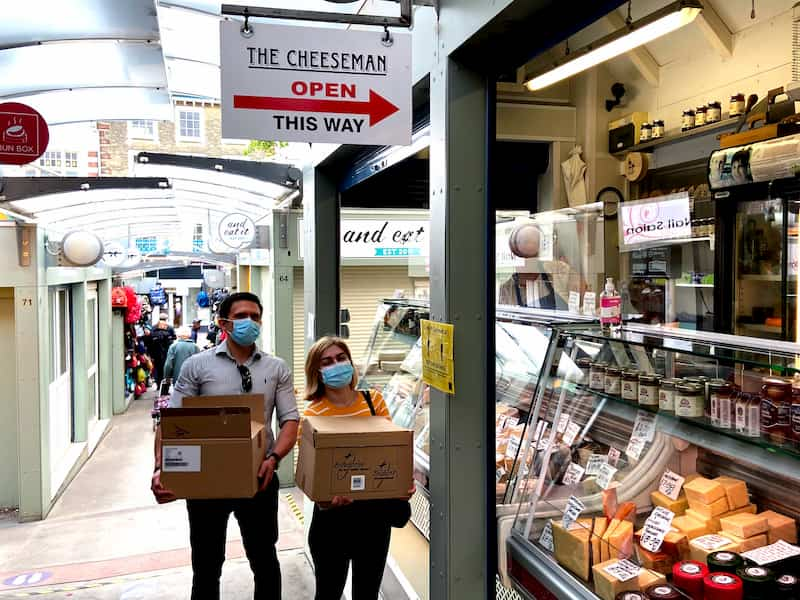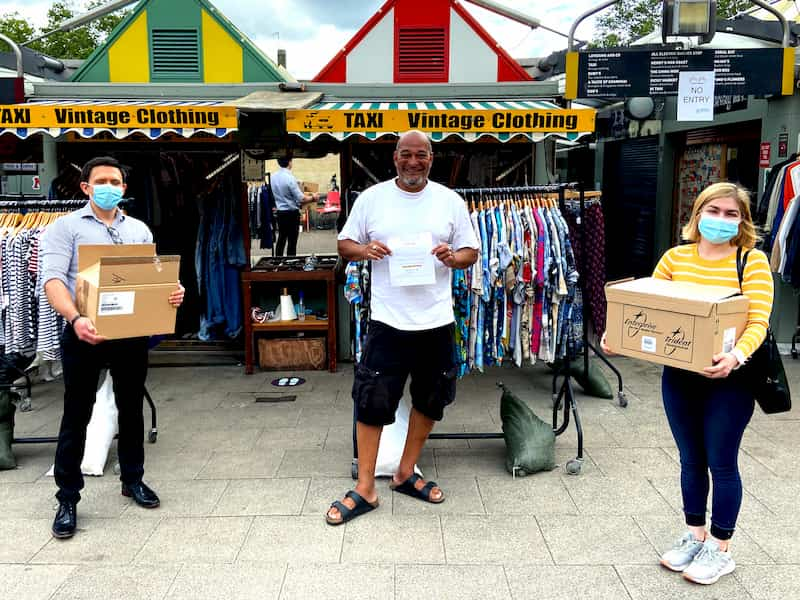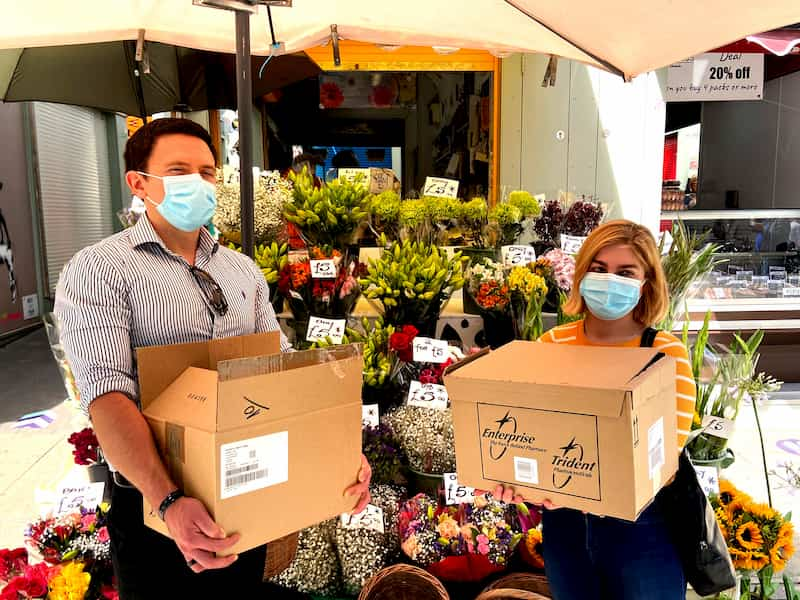 Some other ways to help out local businesses at this time include:
• Shop locally (whether that is in person or online), this not only helps out the business but also helps your local economy as a whole
• Order takeaway food/groceries/vegetables from a local business rather than a larger chain or supermarket
• Leave good reviews and positive comments on social media
Are You a Local Business Owner?
If you are a small business owner in Norwich and feel that you and your team would benefit from a small supply of free hand sanitiser feel free to contact us at hello@e-Surgery.com or give us a call on 01603 931600 to find out more.
Further Reading
1. Coronavirus (Covid-19) | GOV.UK
2. How To Wash Your Hands | NHS
Back To Top