What Exactly is Kamagra?
Kamagra is a medicine produced in India and distributed into the UK. It has recently become more popular as a treatment for erectile dysfunction despite it being outside UK drug regulation jurisdiction.
Kamagra is one of the most popular unlicensed impotence medications. The claimed active ingredient is Sildenafil which is also the same active ingredient in Viagra. The drug works by dilating the blood vessels in the penis, making an erection easier to achieve.
However, because it is unlicensed and unregulated there could be very little active ingredient, or in some cases dangerous contaminants. As the drug is not monitored there is no way of knowing if you're taking too little or too much. Recently £15.8 of drugs like Kamagra have been seized at the UK border.
Is Buying Kamagra Online Safe?
It is not safe as Kamagra is not licensed to be sold legally in the UK. It is not monitored or regulated because the pills do not pass the quality control that all other drugs sold in the UK must pass, therefore it is difficult to know what they contain. The amount of active ingredient, if it contains any at all, could vary widely from what it advertises on the packet, and it could be bulked out with harmful additives.
The active ingredients could also interfere with other medication. If you take sildenafil with a nitrate medicine for instance, it can cause a fatal drop in blood pressure. Kamagra could also be dangerous if you suffer from kidney problems or have had a heart attack or a stroke. It is always best to speak to a licensed professional before consuming drugs.
Are There Any Side Effects of taking Kamagra?
All drugs have side effects, but with an unlicensed pill its impossible to quantify all the possible side effects. It is possible that with taking Kamagra, you could experience redness of the eyes, nasal congestion and a headache due to the blood vessels dilating in areas other than the penis. Kamagra tablets could also be bulked out by other damaging additives which could cause harm to the body. There are some damaging interactions of Kamagra that could be dangerous with the medication you might already be on.
Read more about potential side effects of sildenafil.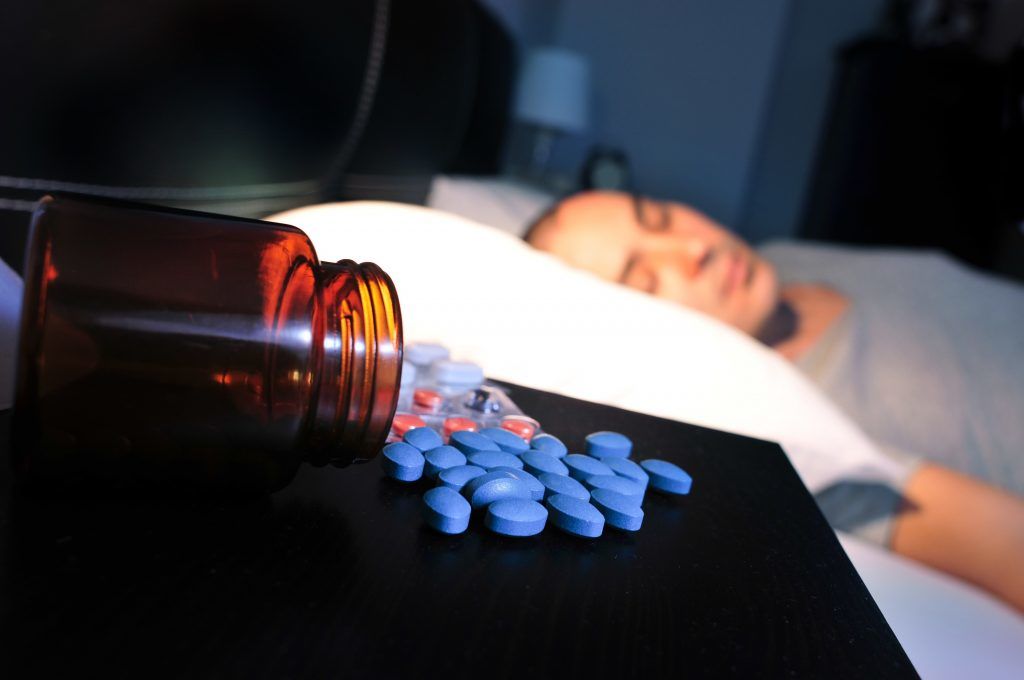 Why Are Men Taking Kamagra?
Erectile dysfunction is a very common problem, as over half of men suffer before the age of 40 in the UK. It can lead to more serious issues like depression as it increases anxiety over sexual performance.
There is a misconception that taking impotence medicine will increase sexual vigour and heighten performance, however this is not the case as it is a medication that must be prescribed by a doctor. It can also interact with other medications so its important to get a recommendation from a medical professional before consuming any ED medication.
What Are the Safe and Legal Alternatives to Kamagra?
The claimed active ingredient in Kamagra is Sildenafil Citrate. However, as stated before, in counterfeit medication you never known for sure that is what you are actually putting into your body. We always recommend only buying medication online from reputable, licensed online pharmacies such as e-Surgery, which are regulated and safe. This way you are certain to receive the correct active ingredient at a safe dose. Sildenafil can be purchased online for as little as £7.50, therefore there is no simply reason to risk buy fake drugs like Kamagra on dodgy unlicensed websites.
Further Reading