In these increasingly busy times, more and more patients are now switching over to online Pharmacies. However, we feel many online companies are overlooking sustainability and often creating much more unnecessary waste.
e-Surgery recognises the importance of environmental protection by continually making positive changes to reduce our environmental impact. We will continue to operate alongside our suppliers, customers and University of East Anglia to develop and abide by an Eco-friendly business operating strategy.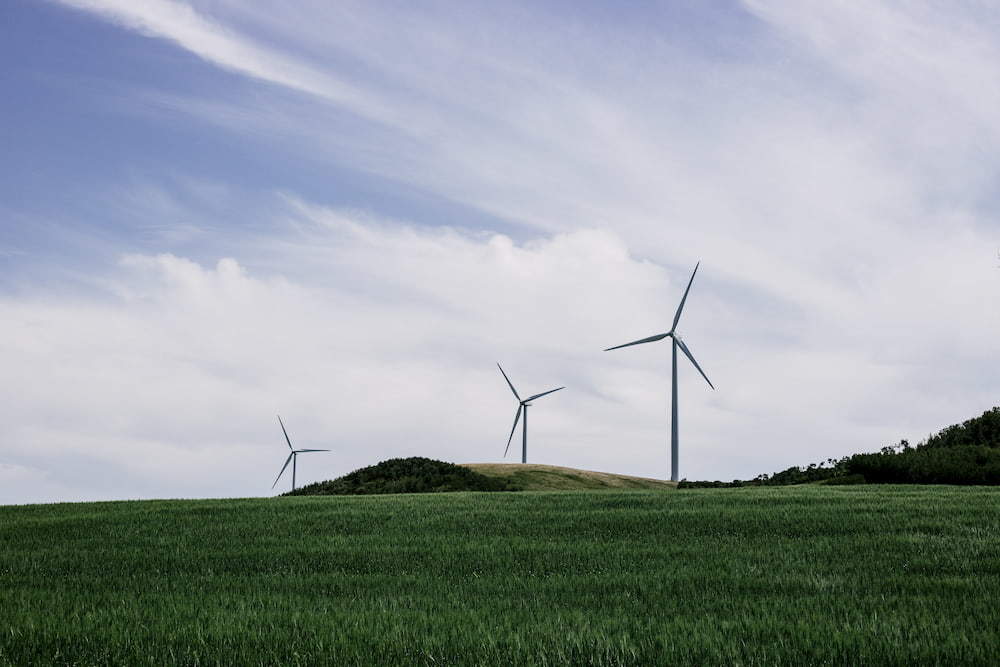 This Policy Applies To All Areas Of e-Surgery, We Will Achieve This Through Our Commitment To:
• Use of 100% recyclable and biodegradable packaging materials where possible
• Avoid flashy and wasteful packaging in favour of simple, less wasteful packaging. This keeps our costs down, and by not repackaging our medications (apart from in some cases) we reduce the amount of cardboard needed.
• Build environmental awareness with clearly labelled packaging that informs customers how to dispose of it in a sustainable way
• Using our novel paperless prescribing and dispensing software to make unnecessary prescription waste a thing of the past
• Move to DPF free labelling for products
• Recycle and manage any office waste in a sustainable, reliable way
• Work with like minded suppliers and continue to discuss and improve on environmental aims
• Constantly improving our resource efficiency (energy efficient heating, water usage, electricity, office supplies)
• Encourage the use of energy efficient transport for all employees to decrease carbon emissions