I Took Pills Before My Girls Holiday And I Don't Regret It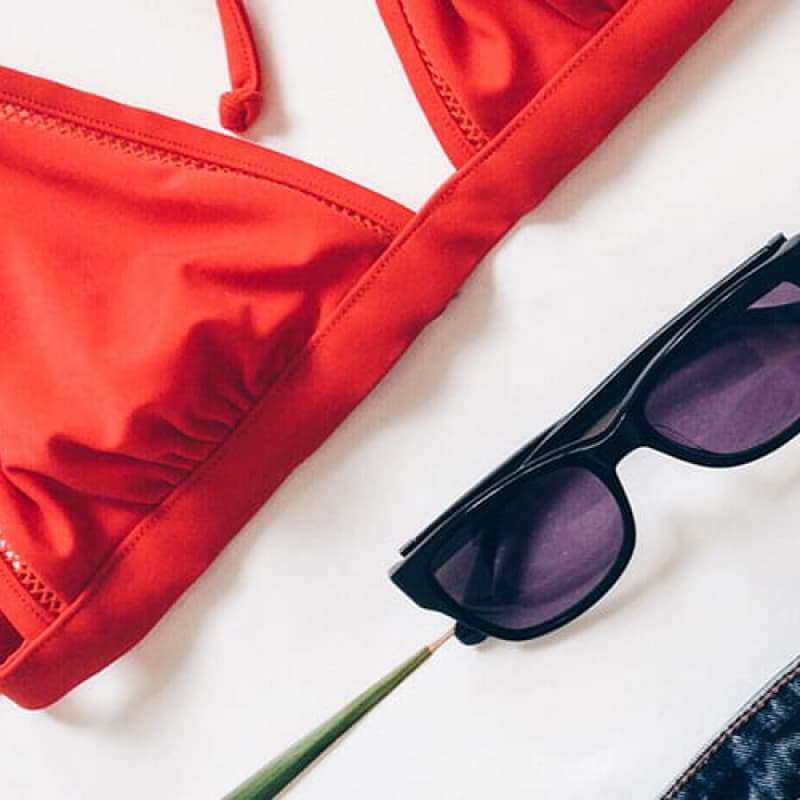 Pre-holiday panic
Swimsuit. Check.
Sun cream. Check.
Uncontrollable need for a Spanish waiter and a Piña colada? Check.
Everything is set for a once in a lifetime, all out mega-holiday with my best gal-pals, but I can't help feeling like I've forgotten something. While I am trying to work out if 12 pairs of underwear is really enough for a 7 day trip, the answer comes to me.
My period.
It arrives at the same time each month and is due in a few days. I am NOT going to let it ruin my well-deserved break. I shared my misery on the obligatory girl's holiday group chat, expecting to be met with the usual: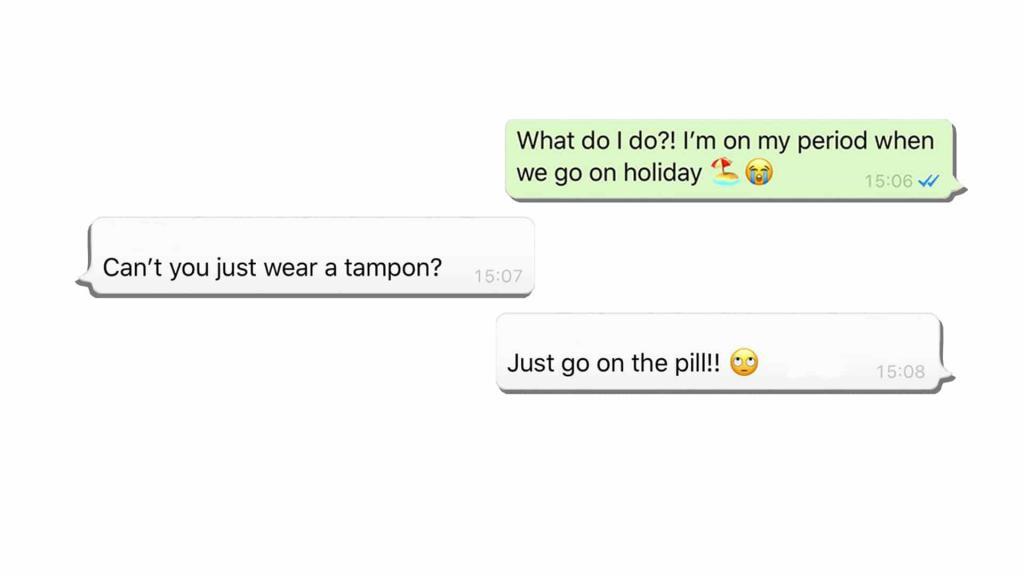 For a lot of my friends the pill is a great solution to this problem, but every contraceptive I have tried left me feeling tired and lethargic. To my surprise the answer I got turned out to be the exact solution that I was looking for.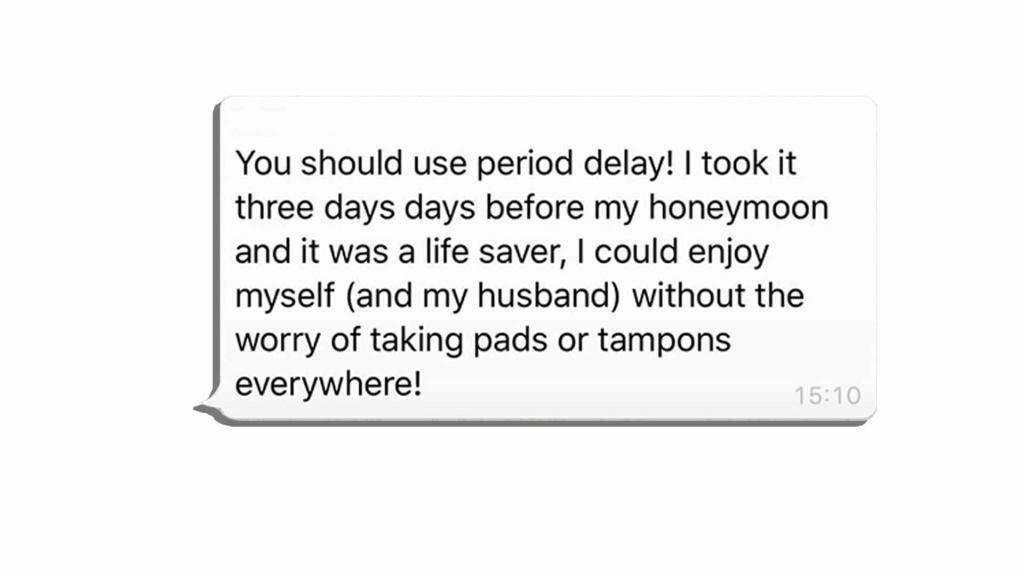 Finally, a period solution!
I immediately searched for it, and what a game changer! I didn't have time to get to my GP, so I used an online pharmacy such as e-Surgery to find out some more information about period delay, and my prescription was put through that day. No waiting in line at a pharmacy or having to have an awkward conversation with my GP, suddenly I felt like I was finally done packing!
Was I worried about side effects? Sure. I had the same concerns that anyone would have when trying a new medication. The pharmacist I spoke to assured me that unless I had a history of blood clots in my family, I would be fine with a low chance of developing some acne and other minor side effects. I was very willing to risk a few spots in order to have a fantastic holiday!
How does period delay work? Good question
If you're like me and the idea of the pill or the implant doesn't appeal, period delay is a great alternative for occasional use. Norethisterone (period delay's fancy science name) acts by keeping your progesterone levels synthetically up, delaying the drop in hormone levels that causes your womb lining to break down. Thereby preventing your period for as long as you are taking it. Clever!
Let the holiday begin!
The pills arrived the next day, leaving plenty of time for me to catch my late flight. I set reminders on my phone as I was in full holiday mode and I knew I would forget to take the medication. Turns out it became such an easy routine I ended up not even needing the alarms, I just took one tablet with breakfast, lunch and dinner.
And do you want to know the BEST part? It doesn't interfere with alcohol and I could go for a swim!
We spent the week laughing and relaxing, just as you should on a girl's holiday. By the time I felt the wheels of the plane land on the Gatwick runway I felt rejuvenated and ready to come back to reality. I stocked up on some sanitary towels and tampons, but this time I felt in control of the situation and empowered to take back my period.
Top Tip: Save the hassle of going to your GP by getting Period Delay from a reputable online pharmacy.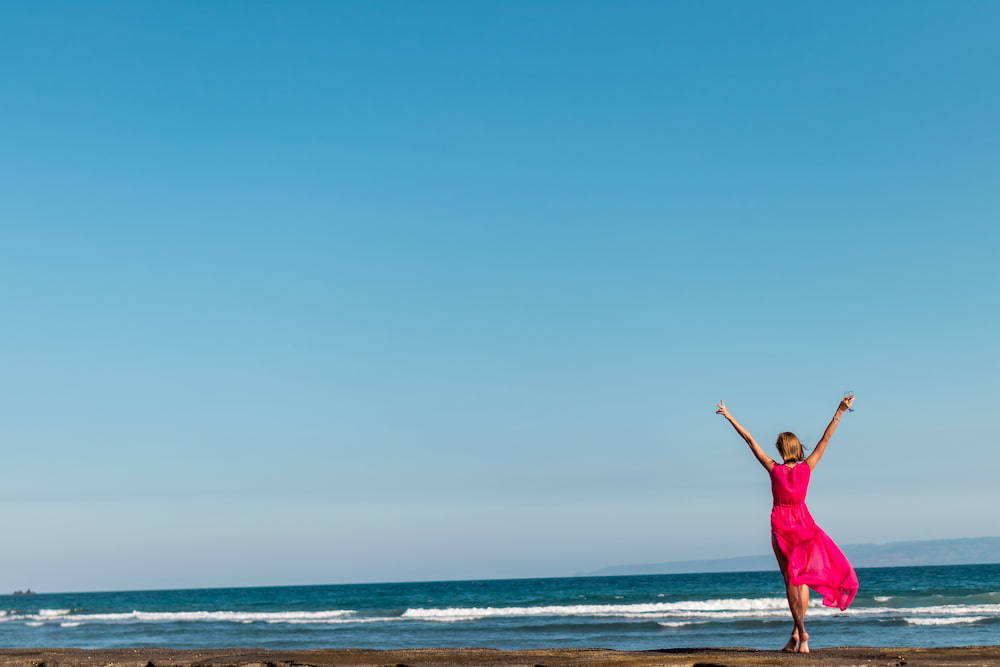 Further Reading
Norethisterone | National Institute For Health And Care Excellence
Is It Safe TO Delay Your Period For Your Holiday? | PatientInfo
Back To Top