Why should you be worried?
Every medication you've been prescribed will have been thoroughly tested before it reaches you. Healthcare professionals will be certain of its ability to positively impact your health with minimal side effects. However, taking multiple medications in tandem – known as poly-pharmacy – can have terrible outcomes if you haven't already asked a pharmacist if they're safe when taken together.
Each prescribed drug will have been tested in isolation rather than in a combination with other substances. This can result in your medication reacting and canceling out, creating new and unpleasant symptoms, or even causing serious harm. These drug interactions can be life-threatening, and patients are being advised by the Royal Pharmaceutical Society (RPS) to regularly request your pharmacist checks your prescription for potentially dangerous combinations.
Poly-pharmacy is common among those who live with multiple long-term conditions such as arthritis, asthma, diabetes, or high-blood pressure. It's not uncommon for some patients to have dozens of medicines on their repeat prescription! But did you know that even one prescribed medication could cause an adverse reaction if combined with over the counter remedies or even certain foods! This is why you ought to ask a pharmacist now for their advice on your medication and whether you need to avoid certain combinations.
"What we have today is patients who are taking lots and lots of different medicines and the consequence of that, the way they mix, is you get different interactions, different side-effects, different adverse reactions, different things that may make you feel unwell.

They may not be working ideally together, they may be working against each other slightly. So it's about seeing how do we make sure the medicines you're taking all work together for you."

– Ash Soni, President of the Pharmaceutical Society
How do drugs interact?
One type of interaction is known as a Pharmacodynamic Interaction. This is when two or more medications combine, either in how they work or where they effect the body, and can significantly enhance an effect of the medication. For instance, Chlorpromazine (to prevent nausea) and Haloperidol (an antipsychotic medication) can have the unfortunate, cumulative result of causing a dangerously irregular heart rhythm. To avoid this potentially deadly outcome, during a medical review your pharmacist would highlight this drug interaction and alter your prescription.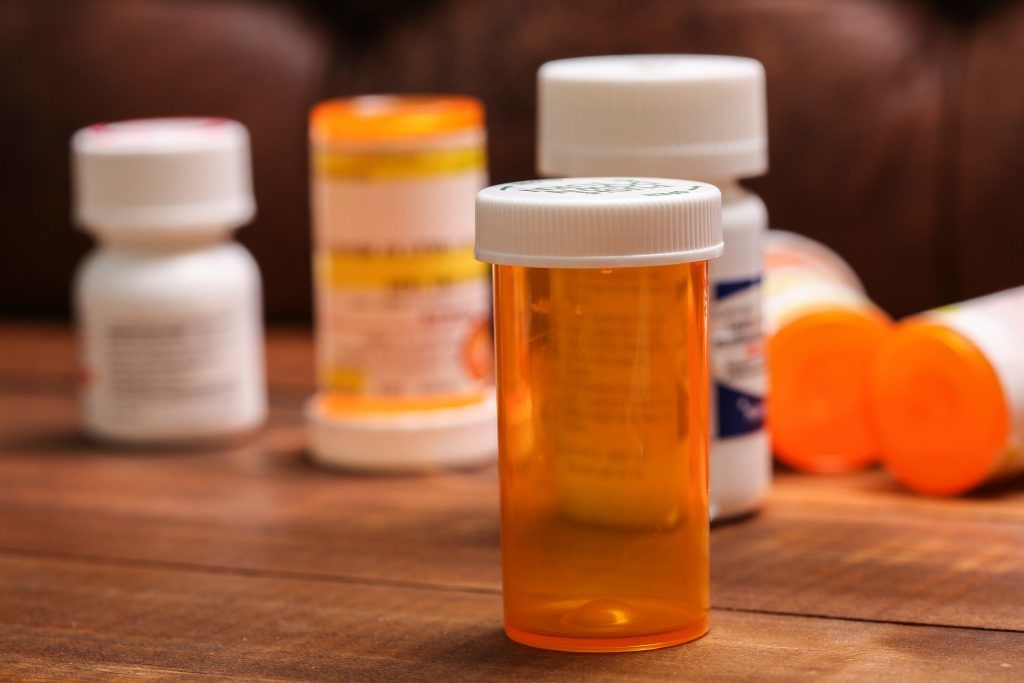 The other type of interaction is known as a Pharmacokinetic Interaction. This is when one drug affects a different drug's absorption or distribution, for instance. One example is a HIV treatment, Dolutegravir (known as Tivicay) which should never be taken with calcium carbonate – or anything containing calcium carbonate – because this would lower the amount of Dolutegravir absorbed into the bloodstream and reduce its effectiveness. Therefore, taking a calcium carbonate antacid like Tums can seriously hinder the vital treatment of HIV.
Rather than risking this or other prescription oversights, you could ask one of our pharmacists for free online advice today. By speaking to our trained and experienced health professionals in the UK, you can learn how to look after your health and even discover how interacting medications can co-exist if taken in a particular manner. To safely take both Dolutegravir and Tums in the same day and avoid the above health risks: Dolutegravir should be taken two hours before or six hours after any medication containing calcium to prevent this interaction. This life-saving advice doesn't always get printed on the box which is why we offer a free pharmacist advice service online at e-Surgery.com.
The Royal Pharmaceutical Society (RPS) reported that regular medication reviews could improve patient care, cut waste, and save money. Furthermore, by having your medicine reviewed at e-Surgery you can be confident that you're receiving the best treatment.
When you receive any medication from e-surgery we can check your prescription for you and let you know if one or more of your items need changing, or if you need to be taking your medication at different times in the day to prevent an interaction. Our qualified pharmacists will know the exact risks of medicine interacting and will be able to advise on dosage, frequency, or alternative medication to ensure that you are safe and well. At e-Surgery this advice is available through our online service or by phone on 01603 931600.
For peace of mind, contact us today at e-Surgery.com for our free pharmacist advice service.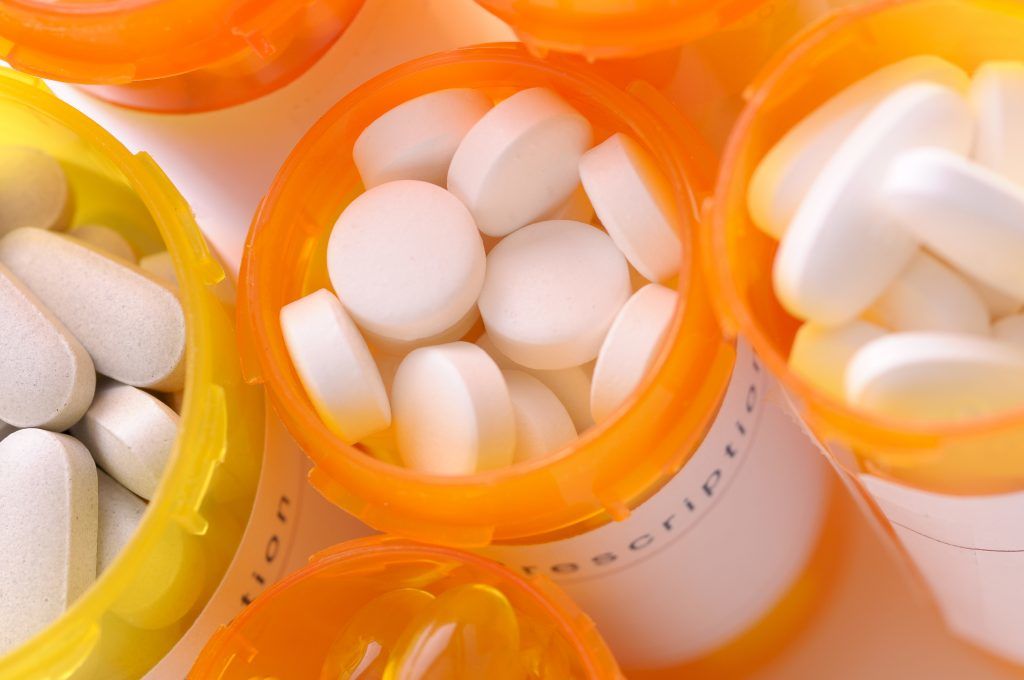 Further Reading
Polypharmacy | PatientInfo