This New Male Treatment Called Vidalista is Sweeping the UK, but is it Safe?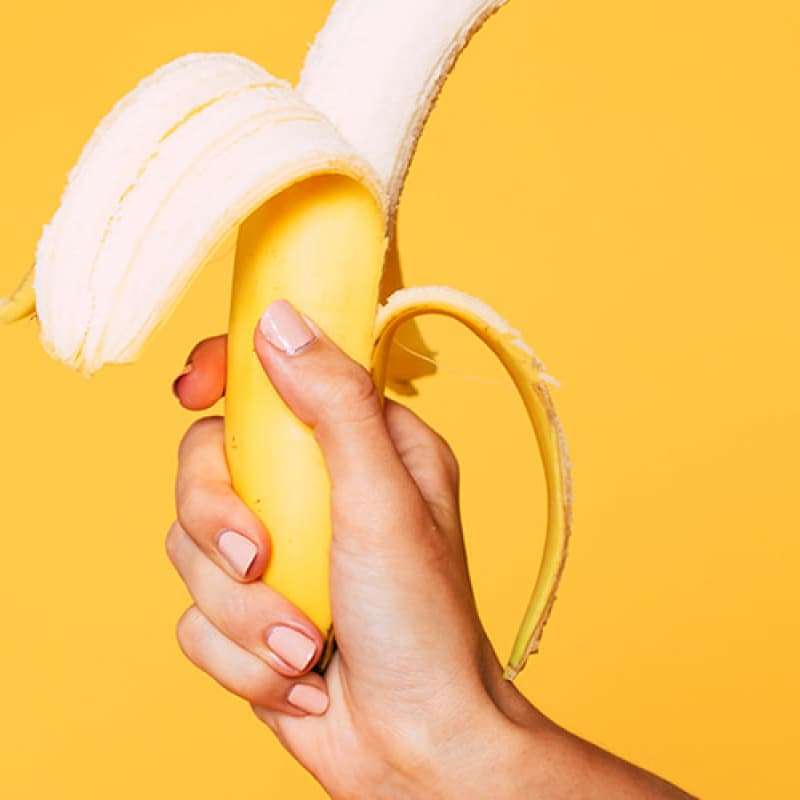 Vidalista is a medicine made in India and imported illegally into the UK. It has recently become more and more popular with men as a treatment for erectile dysfunction.
What is Vidalista ?
The active ingredient in Vidalista is Tadalafil. This works in a similar way to Sildenafil, the active ingredient in Viagra, by relaxing the blood vessels and therefore increasing the amount of blood flow in the genitals. Tadalafil works for a lot longer, working up to 36 hours so allows for more spontaneity and does not need to be taken as often. This long action, has given Tadalafil the nickname "The Weekender".
Vidalista interest has recently spiked along with other Indian counterfeit medication such as Kamagra among many others as men look for cheaper ways to treat ED. However, the health dangers of these fake products is well known and reported problems are on the rise. Counterfeit medicines are causing strokes and heart attacks in healthy adults who buy these medicines from illegitimate sites. The UK government has taken steps to reduce illegal importation.
How Safe is it?
To put it simply its NOT. Vidalista is not licensed to be legally sold in the UK and therefore is not monitored or regulated. Its impossible to tell how much of the active ingredient, if any, the pills could contain or if they contain any harmful additives that could cause serious harm to the body. Additives and illicit drugs were found in many of the seized counterfeit medicines. In short, even if you have had good experience with one batch of this stuff you can never be sure what will be in the next.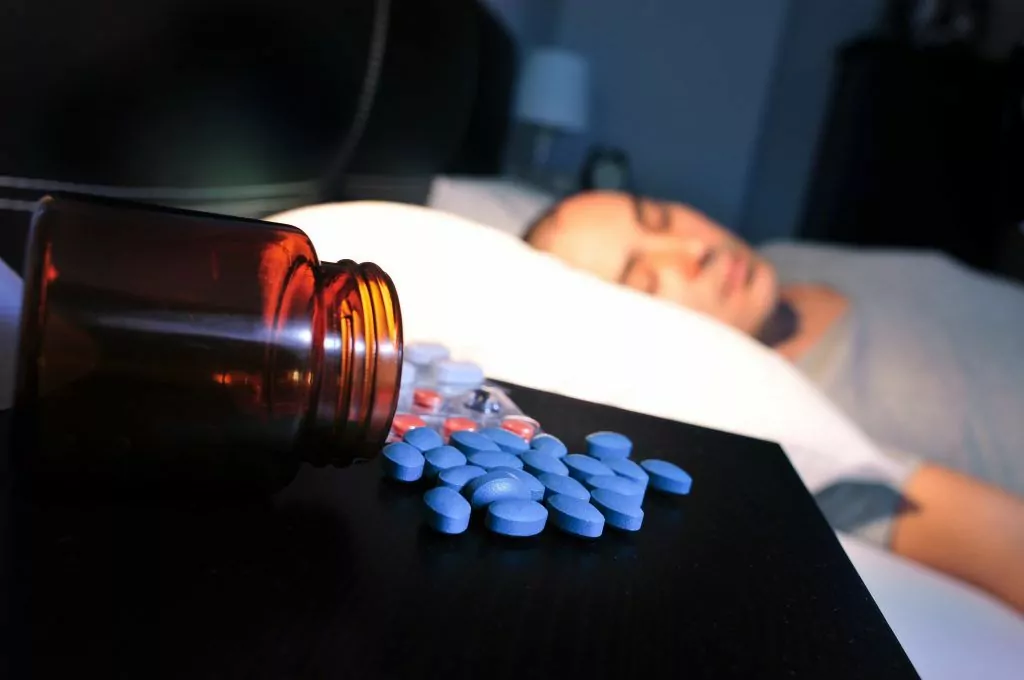 Are There Any Side Effects?
There are side effects to any drug, but with an unlicensed pill its impossible to gauge all the possible side effects. The side effects of Tadalafil, the active ingredient that pills claims to contain, is redness of the eye, headaches, and facial flushing due to the dilation of blood vessels in parts of the body other than the penis. As Tadalafil lasts for up to 36 hours in the body, unpleasant side effects can also last this long as well. It's also possible that the pills could contain unknown substances which could cause unpleasant side effects. There are some harmful interactions of Vidalista that could be dangerous with the medication you might already be on.
Why are Men Taking Vidalista?
Erectile dysfunction is a very common problem in the UK. It can seriously affect the sexual life of men and lead to more serious issues like depression. Over half of men have suffered from some form of impotence by the time they reach the age of 40 and the prevalence is rising every year. As a result many men turn to buying counterfeit medication like Vidalista, and the other popular tablet Kamagra.
There is a common misconception that taking impotence medicine will
increase sexual vigour and heighten performance, however this is not always the case. This medication must be prescribed by a doctor as there is always a potential for serious side effects. It can also interact with other medications so it's important to get a recommendation from a medical professional before consuming any ED medication.
What are the Legal Alternatives to Vidalista?
The active ingredient in Vidalista is Tadalafil which is available for purchase online from reputable licensed sources such as e-Surgery for as little as £9.50. This medication is sourced from real UK suppliers, so the quality and potency are guaranteed. It will also be double checked by a licensed UK doctor to ensure it is perfectly safe for you to take.
What Do I Need to Know Before Taking the Legal Alternatives?
If Tadalafil is consumed alongside medication containing
nitrate it can cause a severe drop in blood pressure which could prove fatal.
The drug could also prove harmful to anyone suffering from any hereditary eye disease, liver or kidney problems, or had pelvic surgery.
You should always talk to your doctor or pharmacist before ingesting any drugs. E-Surgery offers a completely free Ask-a-Pharmacist service which you can use to get more information from an experienced pharmacist.
Want to Learn More?
Read our frequently asked questions and answers about the dangers of buying Vidalista. Or alternatively you can always use our completely free Ask-a-Pharmacist to get answers to any of your health questions!
Further Reading
Tadalafil | National Institute For Health And Care Excellence
GPhC Online Register | General Pharmaceutical Council
Back To Top