Buy Thyroid Tablets Online Now
Order Your Thyroid Tablets
Order Now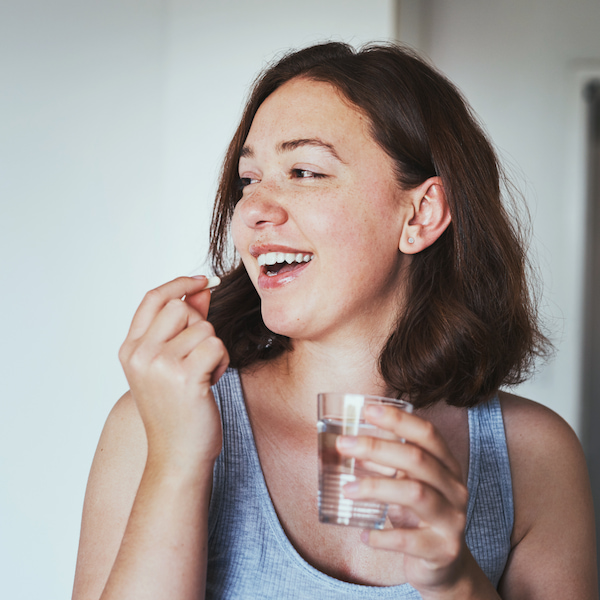 How it Works
Our service works in just three simple steps.
Choose your treatment
Complete a consultation
Delivered to your door
Choose your treatment
Search for your medication, condition, or Ask-a-Pharmacist if you need advice about your health.
Complete a consultation
Answer a quick consultation about your health, our prescribers will ensure that the medication is safe for you.
Delivered to your door
Your medication is dispensed from our UK Pharmacy and delivered to you by Royal Mail in recyclable packaging.
Frequently Asked Questions
Have a question ? we're here to help
What Is Hypothyroidism?
Hypothyroidism is a medical condition that describes the underproduction of hormones in the thyroid gland. Located in the front of the neck, the thyroid gland regulates various metabolic processes in the body. The hormones, thyroxine (T4) and triiodothyronine (T3), control the rate at which the body uses energy, affecting various functions such as heart rate, body temperature, and metabolism.
What Causes Hypothyroidism?
Hypothyroidism can be cause by various factors. It's usually brought on by other conditions or diseases in the body, such as Hashimoto's disease, thyroid surgery, radiation exposure, and certain medications. Hypothyroidism can affect people of any age and gender.
What Are the Symptoms of Hypothyroidism?
Diagnosing Hypothyroidism can sometimes be difficult, as the symptoms can often be mistaken for other medical conditions.  
The symptoms of Hypothyroidism include: 
Sensitivity to cold temperatures 
Anxiety or depression 
Muscle and joint pain 
Weight gain 
Fatigue  
Not everyone with Hypothyroidism will display all these symptoms, and the severity of them can vary from person to person. It's important to consult a medical professional as soon as possible, so they can diagnose what the condition is.
See more
Get to know us