Buy Statins For High Cholesterol
Get Your Cholesterol Tablets Today
Order Now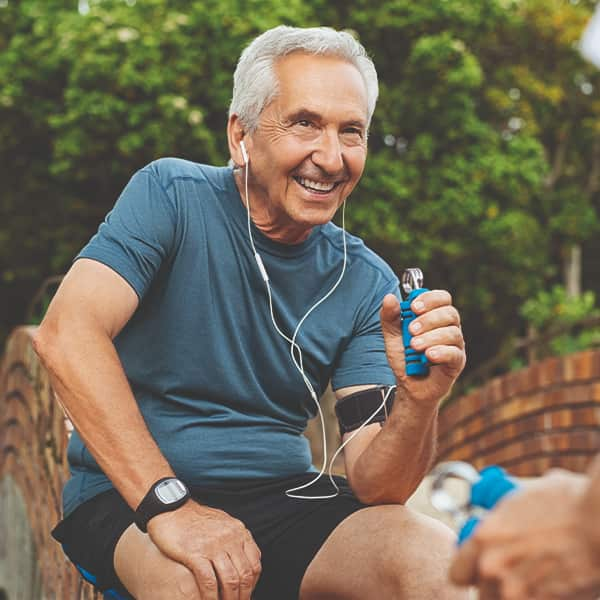 How it Works
Our service works in just three simple steps.
Choose your treatment
Complete a consultation
Delivered to your door
Choose your treatment
Search for your medication, condition, or Ask-a-Pharmacist if you need advice about your health.
Complete a consultation
Answer a quick consultation about your health, our prescribers will ensure that the medication is safe for you.
Delivered to your door
Your medication is dispensed from our UK Pharmacy and delivered to you by Royal Mail in recyclable packaging.
Frequently Asked Questions
Have a question ? we're here to help
What are statins?
Statins are a group of medications used to reduce levels of LDL cholesterol in the blood. This particular type of cholesterol – 'low density lipoprotein' – can cause all sorts of serious health problems if it builds up in the body. When taken as prescribed, statins are a safe and effective medication for treating high cholesterol with minimal side effects.
Who should take statins?
If you've been diagnosed with cardiovascular disease or you've been identified as somebody who is likely to develop it, you may be prescribed statins. As cardiovascular disease is so dangerous and statins are particularly effective as a treatment, you should always follow the course of statins treatment given to you. However, there are many considerations that have to be taken into account before anybody can start taking statins.
For example, people with liver disease generally shouldn't use statins as they are at a higher risk of serious side effects. You should have a blood test before starting your statin treatment to check that your liver is in good condition, and continue to attend check ups throughout your treatment.
What is high cholesterol?
Cholesterol is a fatty substance found in the human body, and despite common misconceptions, Cholesterol is good for us in the right context. High cholesterol is when you have too much, which increases the risk of this fatty substance blocking blood vessels. This increases the chance of heart problems and stroke, though high cholesterol itself does not have 'symptoms' as such it can lead to other serious health issues.
If you have high cholesterol you may be prescribed a statin medication, as these are incredibly beneficial at preventing heart disease in those who could be prone to it.
Here are some natural ways to lower your cholesterol.
See more
We deliver your medication in FULLY recyclable packaging with special next day delivery!
Start questionnaire