Tablets for Cystitis (UTI) Treatment
Order Antibiotic Tablets for Cystitis
Order Now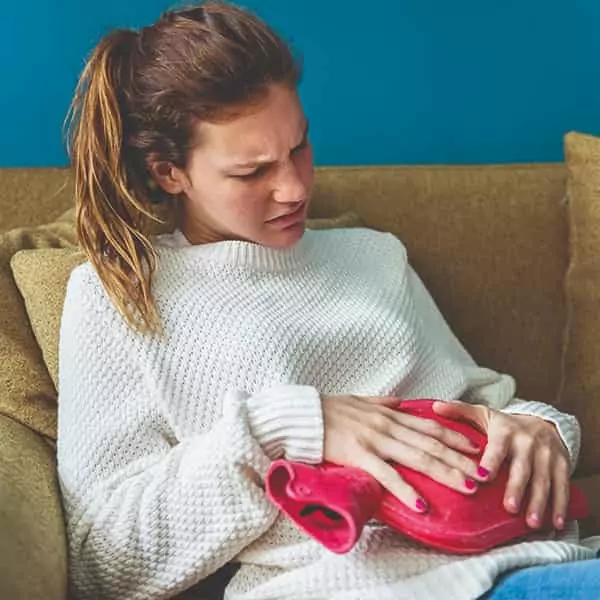 How it Works
Our service works in just three simple steps.
Choose your treatment
Complete a consultation
Delivered to your door
Choose your treatment
Search for your medication, condition, or Ask-a-Pharmacist if you need advice about your health.
Complete a consultation
Answer a quick consultation about your health, our prescribers will ensure that the medication is safe for you.
Delivered to your door
Your medication is dispensed from our UK Pharmacy and delivered to you by Royal Mail in recyclable packaging.
Frequently Asked Questions
Have a question ? we're here to help
What is Cystitis/UTI?
Cystitis is a Urinary Tract Infection (UTI) that is usually caused by a bacterial infection resulting in pain and inflammation of the bladder. It is a common condition in women and can be caused by a number of factors such as an increase in sexual intercourse or not urinating after sex. Those with a weakened immune system or are under stress are more prone to getting bouts of Cystitis/UTI.
What are the symptoms of Cystitis/UTI?
Usual Symptoms of Urinary Tract Infections (UTI) or Cystitis include:
pain, burning or stinging whilst peeing
peeing with greater frequency and urgency
dark, cloudy, smelly urine
lower pain in the tummy
a general feeling of unwellness
Many women can easily recognise symptoms of a recurrent UTI or recurrent Cystitis. However, if you have not experienced such symptoms before, or are experiencing anything unusual, you need to see your GP. Tablets for Cystitis are available online to keep just in case if you are prone to recurrent Cystitis.
What are my treatment options for Cystitis/UTI?
Many cases of Cystitis will resolve on their own in a few days. Drinking plenty of water can help with this. However, in more serious cases antibiotic tablets for Cystitis can be used to quickly stop the infection and the painful symptoms associated with urinary tract infections (UTI). We offer two options of antibiotic tablets for Cystitis, both are very effective in treating UTI and killing the bacteria that causes Cystitis.
See more