Erectile Dysfunction Tablets
Erectile Dysfunction Treatment- It's Easy
Order Now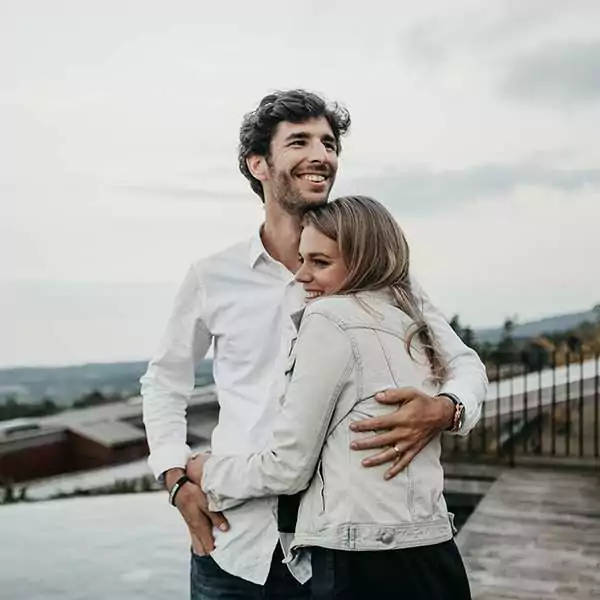 How it Works
Our service works in just three simple steps.
Choose your treatment
Complete a consultation
Delivered to your door
Choose your treatment
Search for your medication, condition, or Ask-a-Pharmacist if you need advice about your health.
Complete a consultation
Answer a quick consultation about your health, our prescribers will ensure that the medication is safe for you.
Delivered to your door
Your medication is dispensed from our UK Pharmacy and delivered to you by Royal Mail in recyclable packaging.
Frequently Asked Questions
Have a question ? we're here to help
What is Erectile Dysfunction?
Erectile dysfunction (ED) is a common condition in men which affects the ability to achieve and maintain an erection for sexual activity. It most commonly effects men over the age of 45 but can happen to men of all ages.
There can be various causes of erectile dysfunction. The most common is psychological and is often due to excess stress.
How do I know if I have erectile dysfunction?
It's perfectly normal to have occasional problems with getting or maintaining an erection. It is usually caused by things such as stress or alcohol.
However, if you find that you have a persistent problem in getting and maintaining an erection during sex you should speak to your doctor. There are a number of erectile dysfunction tablets available that can help. You can buy erection tablets online from reputable places like e-Surgery.
How do erection tablets work?
All erection tablets licensed in the UK work in a similar way. They widen the blood vessels in the penis and increased blood flow when you are sexually excited. This increased blood flow makes it much easier to get and keep and erection.
The erection medication is available as a tablet and is taken 15-60 minutes before sexual intercourse, depending on the specific drug. You can buy erection tablets from e-Surgery from only £7.50.
See more